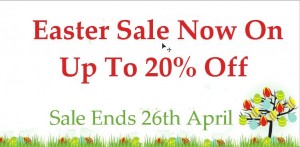 Our Easter Sale starts on Wednesday 27th March. Don't miss out on the chance to get some of our amazing sofas for heavily reduced prices with up to 20% off.
Here are just a few selections that are on offer.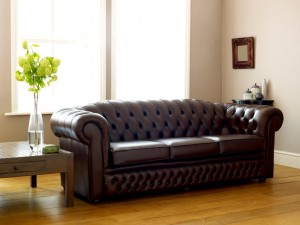 3str vintage sofa – RRP £930 / Special Offer £720
In Old Vintage Aniline Highland Hazel. Stock Oxley Classic Leather Chesterfield Image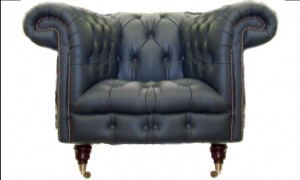 Berwick Chair – RRP £750 / Special Offer now £350
In Andrew Muirhead – Steel Grey. – Top quality full grain leather. Stock Berwick Image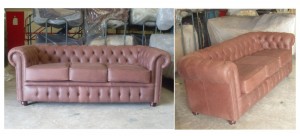 Claridge Leather Chesterfield Sofa  3str – Cushioned seat – RRP £895 / Special Offer £850 In Premium Selvaggio New England. Stock Claridge Leather Chesterfield Sofa Image
To take a look at more of our discounted Stock Items, please click here.