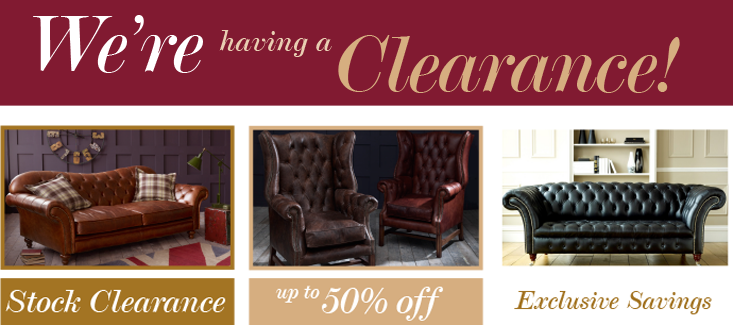 Don't miss out on huge savings!..
Don't miss out on our huge stock clearance, with savings of up to 50% off our products.
These will be on display in our Manchester showroom and all available for immediate delivery or collection.
All stock items are stock sold as seen and therefore our usual warranties and returns policies do not apply.
Please click on the product name for images...
Visit our showroom, open 7 days a week:
Newbury House,Ford Lane,
Manchester,
M6 6PF

If you have any enquiries, call us on 0161 736 1600