So we're coming to the end of March and although the weather may deceive us from the inside, it's actually still freezing outside!
We hope the Easter break will bring lots of sunshine and warmth to everyone, but who are we kidding? We're in Manchester after all!
So do you have any plans for the long awaited Easter holidays?
Whether you're moving homes or revamping your living space, it's important to find something that looks and feels good. The Chesterfield Company offer free swatches and brochures, so you can take the time to imagine the perfect sofa in your home.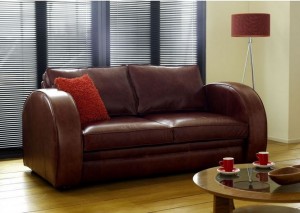 All of our sofas are handmade, you are welcome to visit our Manchester showroom where you can see the staff behind the making of your suite. We're here to help you with all aspects of your sofa so you know exactly what goes in, ensuring the piece is tailored to your taste.