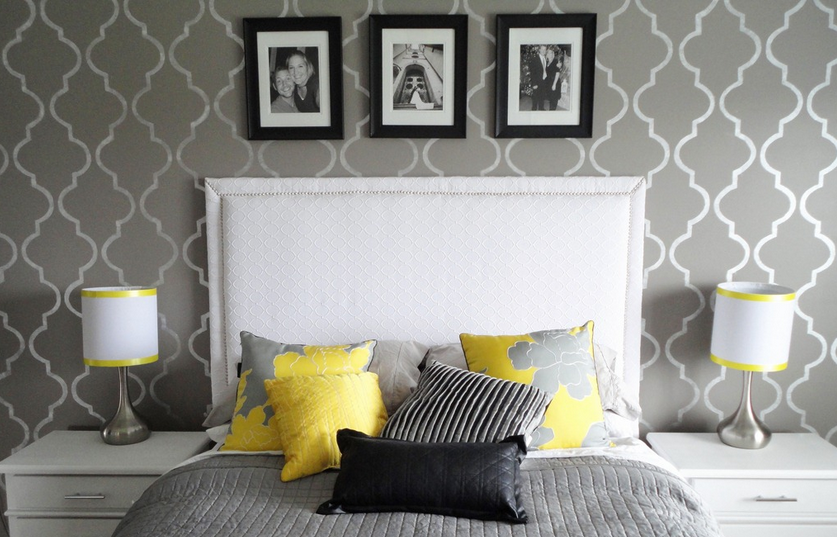 Each room of your house is worth tens of thousands of pounds in real terms, so it's important to get the best use out of them – even including your spare room.
Leaving it shut up and empty for 99% of the time is a senseless waste, and can lead to problems with trapped humidity and a cobweb-cleaning nightmare when guests are due to arrive.
Get creative, and you can keep it in suitable condition for visitors, while not wasting the space the rest of the time.
Here are a few ideas of where to start.
1. Hide the bed
It seems a little silly to have your spare room dominated by a bed that is hardly ever used – so why not get rid of the bed?
You could replace it with a space-saving fold-down frame that can be hidden upright against the wall, or a sofa-bed that gives you a comfortable seat the rest of the time, or an inflatable mattress if your guests aren't ever going to be fussy about needing a proper frame to sleep on.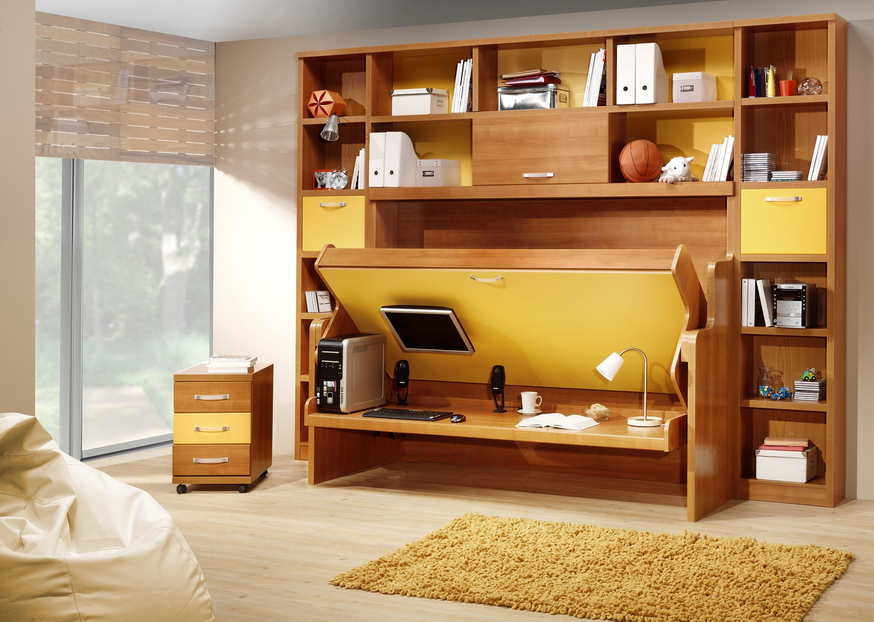 2. Store everything
If you must leave your spare room empty for most of its life, then at least put it to use as storage space.
Beds with drawers, or even just the space beneath the bed frame, can provide quite a lot of room, and you can also make use of wardrobes and drawers; guests will only ever need enough room to hang a few items of clothing at most.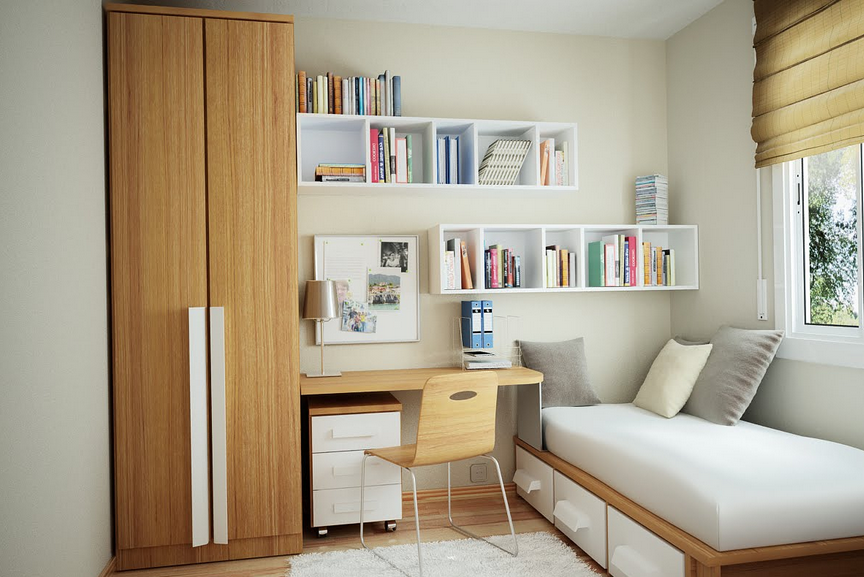 3. Dress to impress
Set the room out as a dressing area, complete with full-length mirror, comfortable seat to sit on while changing your shoes, and a well-lit close-up mirror for your face.
This will allow you to use it as your own dressing room for the majority of the time, but will also mean it is set up perfectly for guests to get dressed in when they visit too.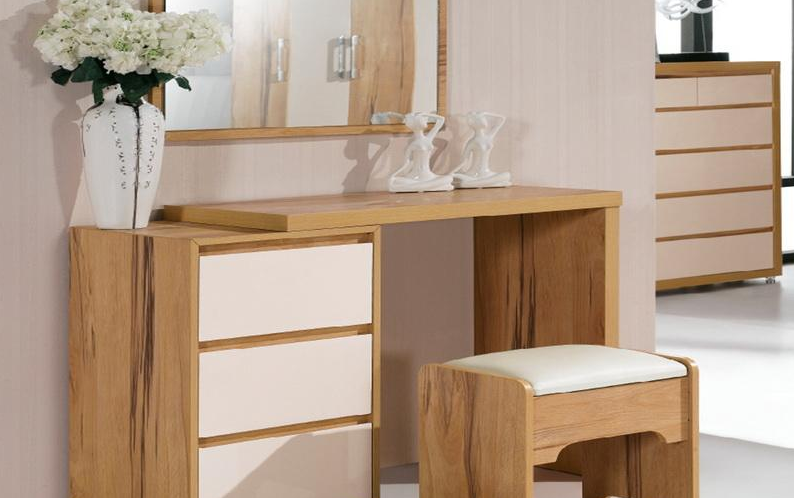 4. Fit for a king
If you're happy for your spare room to be 100% about your guests, and not about getting any use out of it yourself, then be lavish.
Drapes and rich bed linens can help to create a regal air in the room, and many layers of bedding also mean your guests can throw off a few blankets and cool down to the perfect temperature, whatever the weather is like outside.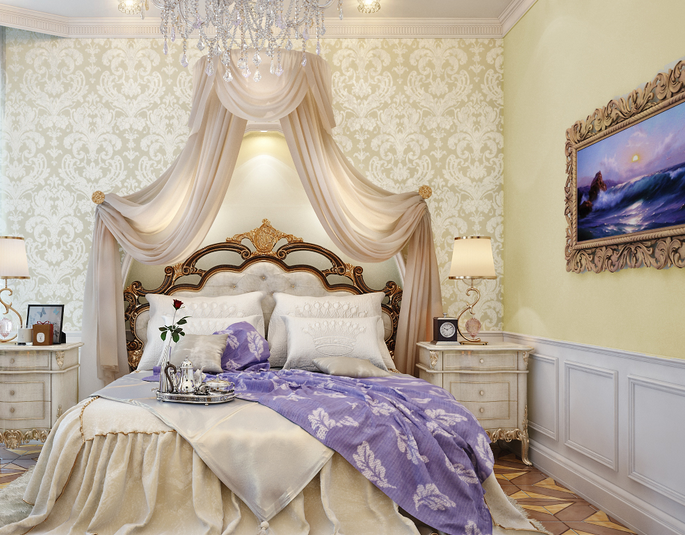 5. Running with a theme
And finally, this is a space you probably won't use very often, no matter how useful you make it – so let your imagination run wild.
Come up with a decorating theme, from pirates to ghosts to the seaside or the jungle, it doesn't really matter; choose your furnishings and decoration accordingly, and you can give your visitors a fun and surprising space in which to sleep when they come to visit.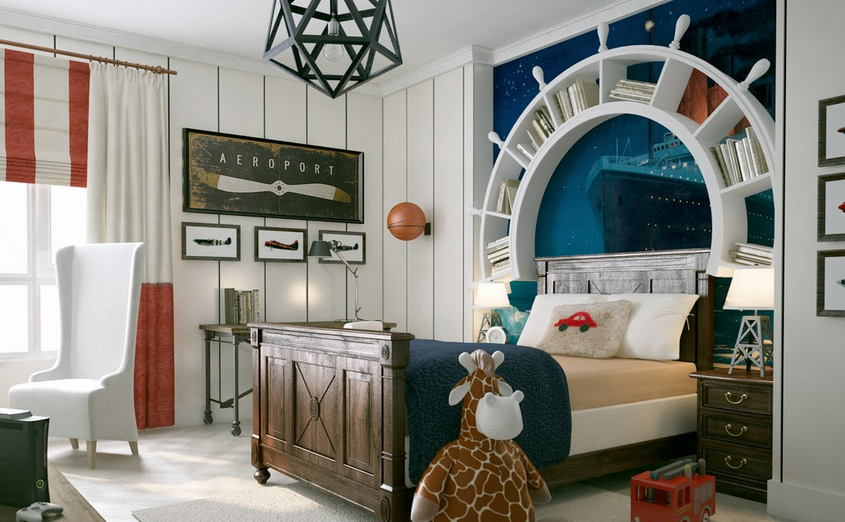 Like us on Facebook and follow us on Twitter and Google + for all the latest news, offers and events.