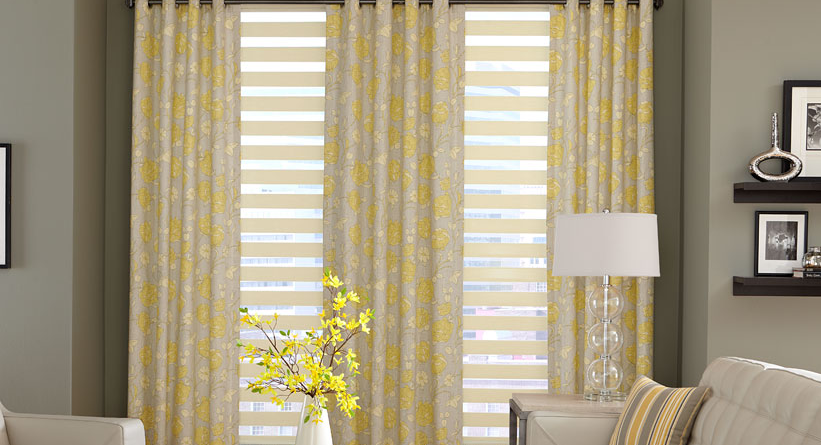 We all need our privacy from time to time, but what's the best way to get it when you're in a room with windows?
The two usual suspects are curtains and blinds, but which is better?
Curtains
Curtains are what most of us probably had in our homes when we were growing up, and the old routine of closing them at night and throwing them open to let the morning light stream in is something many of us have done all our adult lives.
But they have changed over the years, and now the questions range from whether you have plastic hooks, tab-topped curtains or O-rings cut into the material itself, to pull-cord opening mechanisms and decorative elements like tie-backs and pelmets.
With tie-backs, you might not even need to truly open the curtains – just drape them back from their closed position to behind the tie-back hook or rope, and you can let the light in.
This is making curtains feel like less of a chore, and helping them to eat back into the competitive edge gained by the more convenient operation of blinds.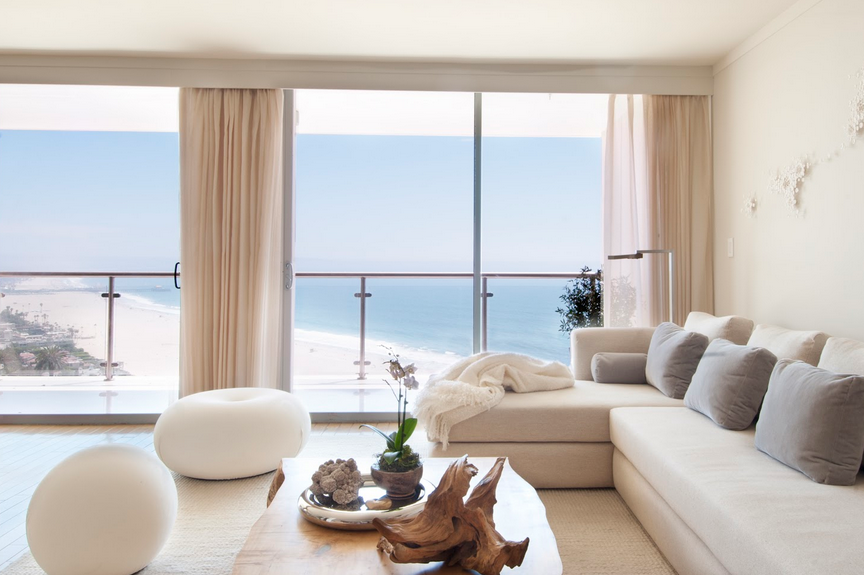 Blinds
Blinds are no longer merely the preserve of offices and business premises; they are increasingly present in people's homes.
Vertical louvre blinds can look more elegant than office-style horizontal Venetians, and the choice of materials now ranges from fabric to wood, both of which are a bit more forgiving than metal for a domestic setting.
They're easy to install – just screw the brackets into place and slot the main bar of the blinds into them at each end – easy to operate by simply pulling the cords, and deceptively easy to clean as they can be taken down when necessary in order to do so.
However, unless you pay the extra for a blackout blind, it's unlikely that most normal blinds will keep the light out completely, making them a backmarker in the race for bedrooms.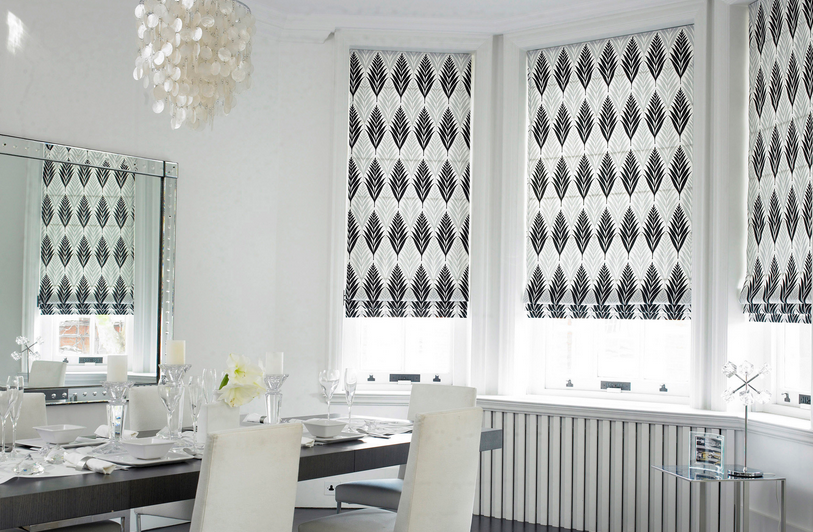 Which is better?
The question of which is better overall is a difficult one – blinds are often better for bathrooms, kitchens, and other places where humid conditions are likely.
Curtains have the classic appearance, simple pull-closed operation, and usually do a better job of shutting out the light.
And finally, there's also the option of hanging blinds, with curtains hung at the same window, so you get the aesthetic appeal and the combined performance of both.
If you're determined to create a dark room to sleep or relax in, while ensuring your privacy at the same time, perhaps investing in both is the best option for you too.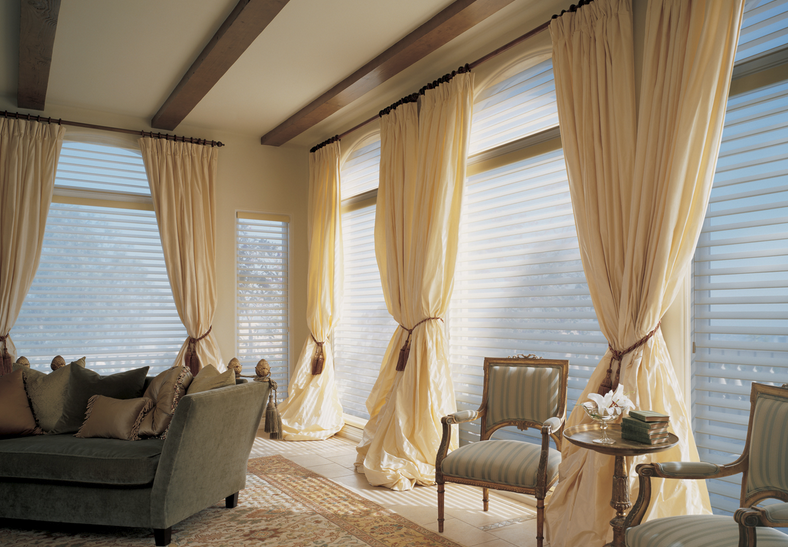 Like us on Facebook and follow us on Twitter and Google + for all the latest news, offers and events.
If you'd like any information on our range of sofas, chairs and stools call us on 0161 737 1600 or click here!