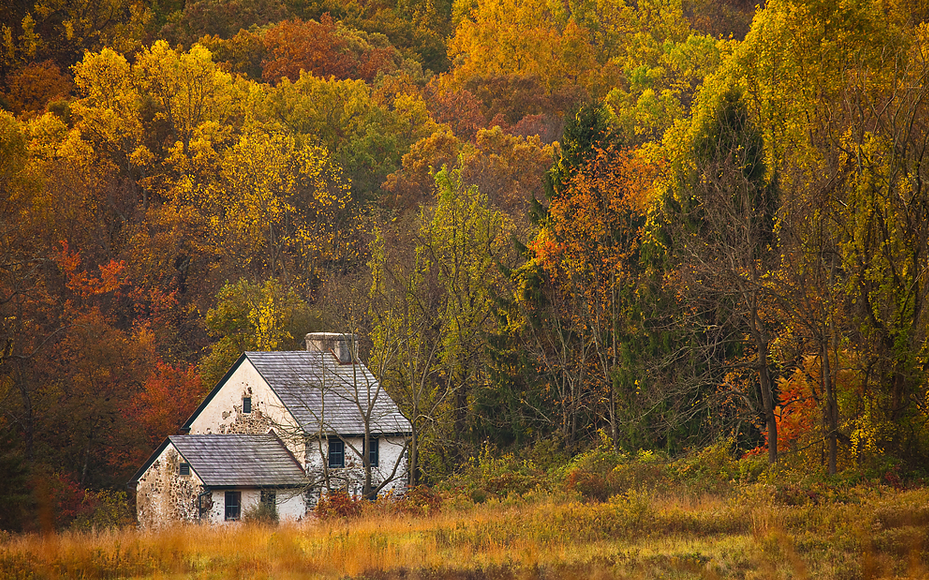 Many of us spring clean our homes each year, clearing out the dust and cobwebs from having it all shut up during the winter months, but can you go further?
Even with a fixed design scheme in place, it can be possible to reflect the changing seasons outside in the way you use your interiors.
Here are just a few examples of how you can achieve this.
Spring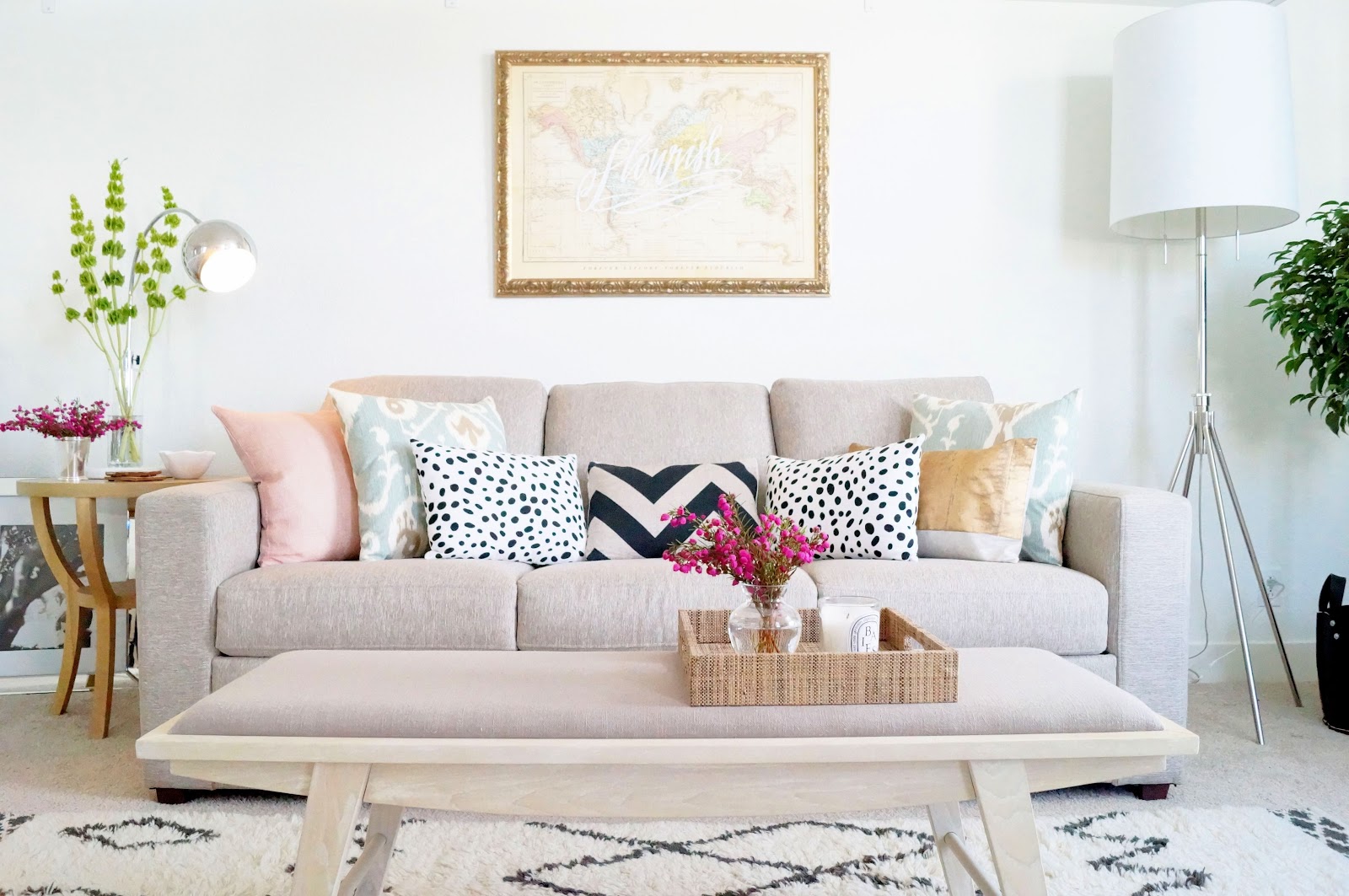 Start in spring by cleaning everything thoroughly, and bring out your lighter-coloured accessories.
Accessories are a great way to transform an otherwise neutral colour scheme, so stock up on pale greens and yellows if you want to really push that fresh springtime feeling.
You can even accessorise using scents – change air fresheners or put fresh cut flowers in your rooms in order to give a genuinely fresh aroma to your home.
 
Summer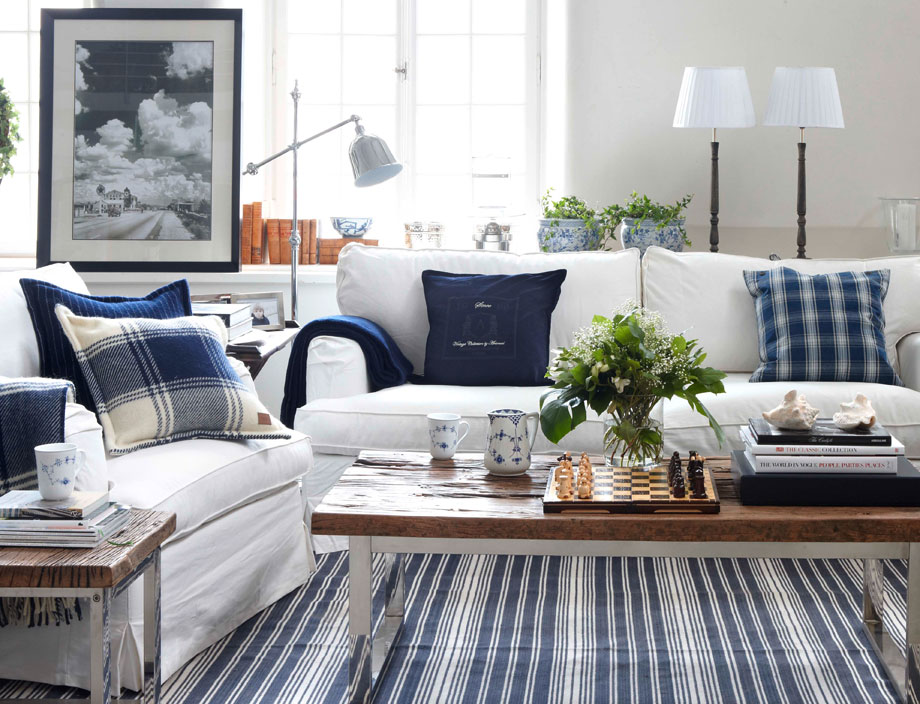 In the summer months, it's all about sunshine and (hopefully) high temperatures, so be prepared for both.
Throw back the curtains – tie-backs are a great way to keep them well out of the way to let the daylight stream in – and if necessary, freshen up around your windows with a coat of white paint.
It will help to reflect even more light into the room so the long evenings seem to last forever, and will make sure there are no murky surprises when your curtains are tied back.
 
Autumn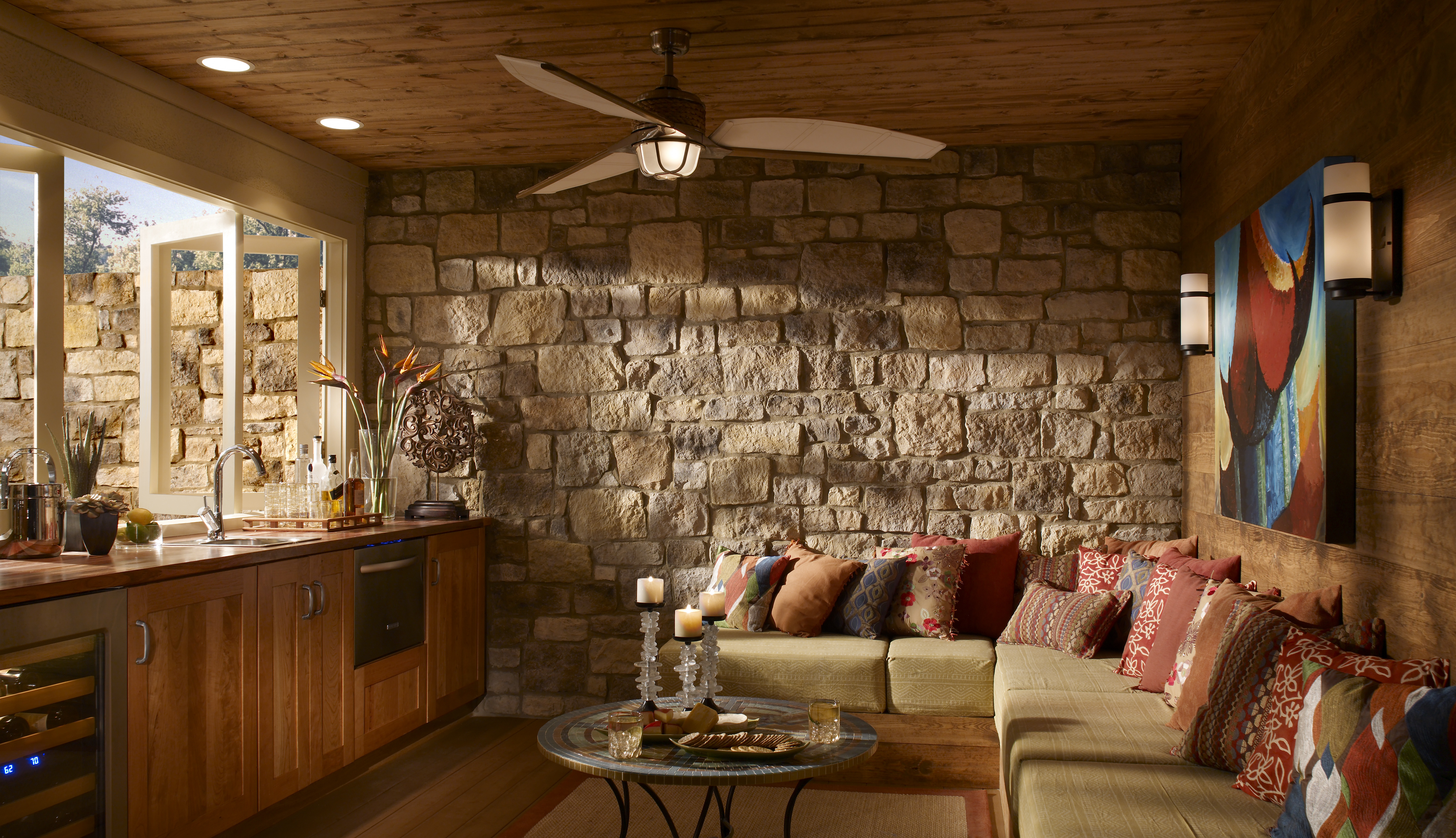 Those long summer evenings sadly won't last forever, and autumn is when it all starts to change once again.
It's time to bring out darker, heavier accessories – densely stuffed velvet cushions in place of light cotton ones, for instance.
Browns and oranges are the key colours, or you can opt for rich burgundies if you prefer a feeling of luxury.
And at some point, you're likely to need to heat your home, so draw the curtains and stoke the fire.
 
Winter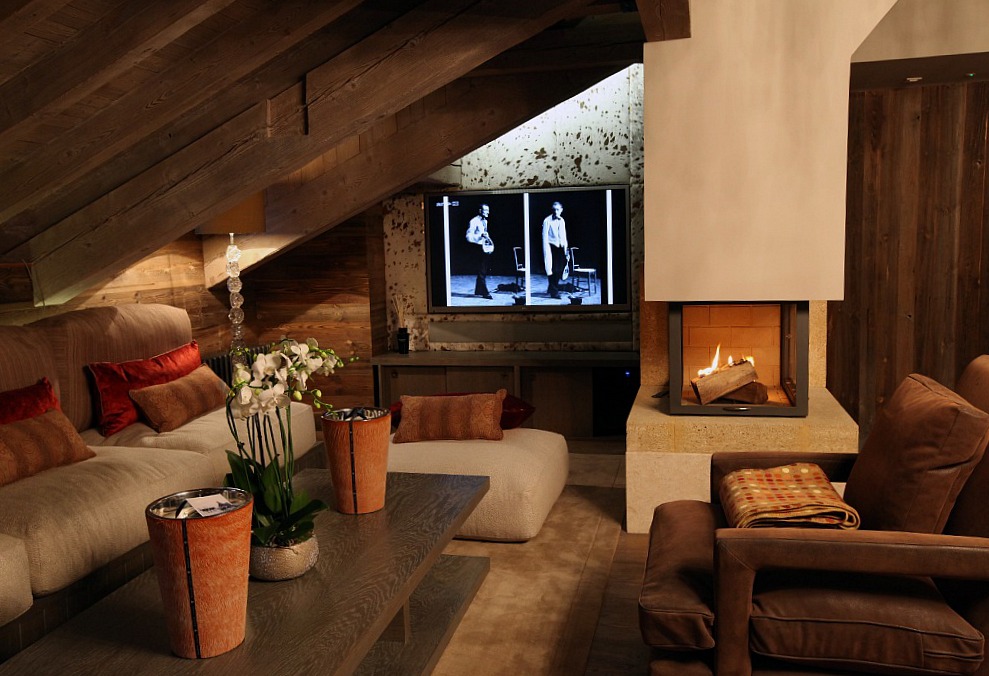 Last, but by no means least, winter is the season of hibernation and hiding from the elements.
The dark evenings last just as long as those light summer ones, so make the most of them – light scented candles for a mulled wine or Christmas cake aroma, and curl up on the sofa under a blanket.
Scarves, gloves, slippers and dressing gowns, it's a season of comfort, not of cold, and by adding throws to your sofas and extra sheets to your bed, you can achieve a sense of the same for your home.
In short, you shouldn't be depressed when winter arrives – it's a chance for you and your home to play dress-up.

If you'd like anymore information on our range of sofas, chairs and stools call us on 0161 737 1600 or click here!