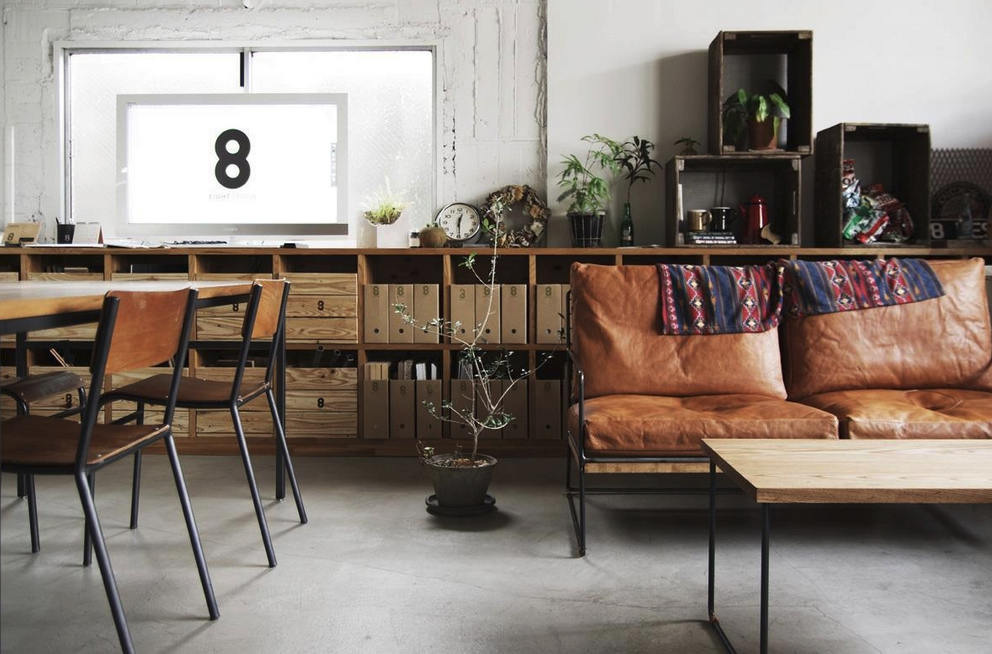 Something old, something new… if you can't decide on a single era for your interiors, there's nothing wrong with mixing and matching vintage and modern furniture, if you do it right.
And there are plenty of ways to make old and new items work well alongside one another, so here are five of the best ways to bring it all together.
1. Celebrate Contrast
Rather than limit yourself to a single period, choose two or three, and select furniture styles from those.
In this way, you can create a scheme with clear definitions, but which embraces the contrast between the different pieces, rather than trying to ignore it.
A very simple example of this could be a modern desk lamp on an antique table – or conversely, a minimalist table with a vintage lamp or vase placed on it – highlighting the period features of both items of furniture.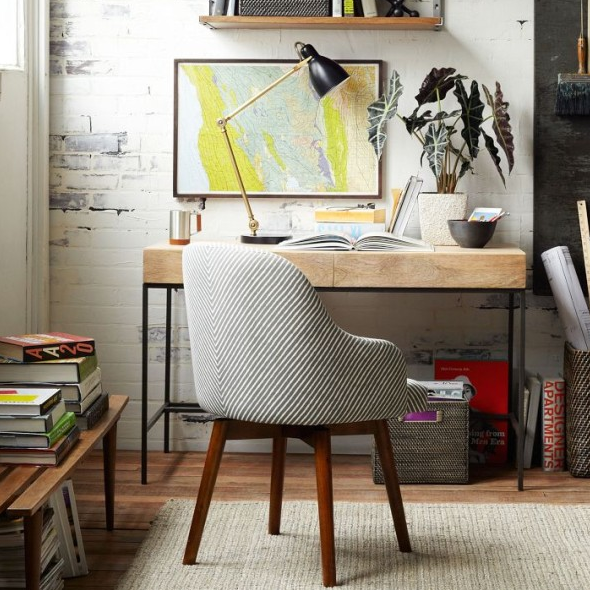 2. Modern Classics
Just because a piece of furniture is new, it doesn't mean it has to be all glass and chrome; many modern pieces are still built to classic designs.
From Chesterfield sofas to Ottoman footstools, the designs that have survived over the course of the centuries are a great way to incorporate timeless elegance that spans the ages into a modern-day interior.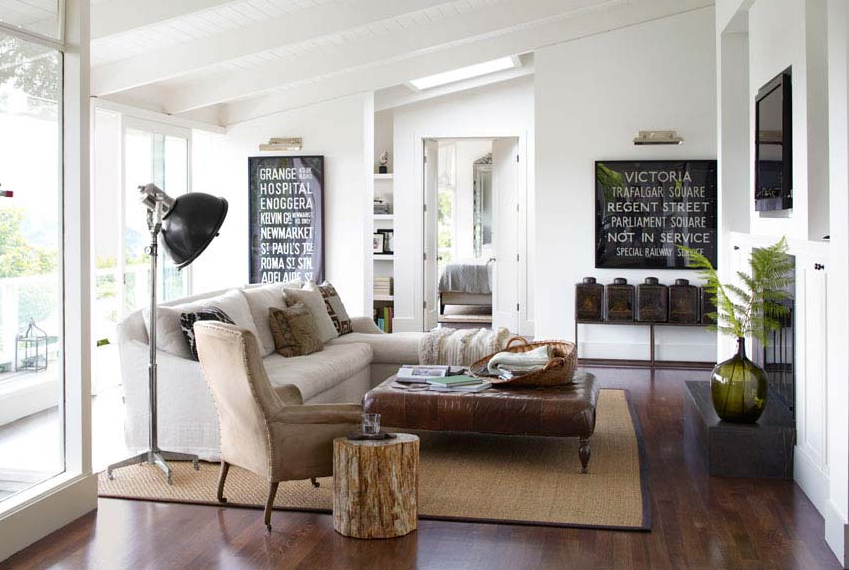 3. Intelligent Accessorising
Give your room a coherent appearance with accessories that follow a theme, whether you base it around a certain colour, a favourite fabric, or something else.
Fabrics can be used as tablecloths, bed throws, blankets and even upholstery for chairs and sofas; coloured accessories like scented candles, cushions and vases can create a common visual theme; and old furniture can be unified by replacing the handles on several pieces with the same style, for example.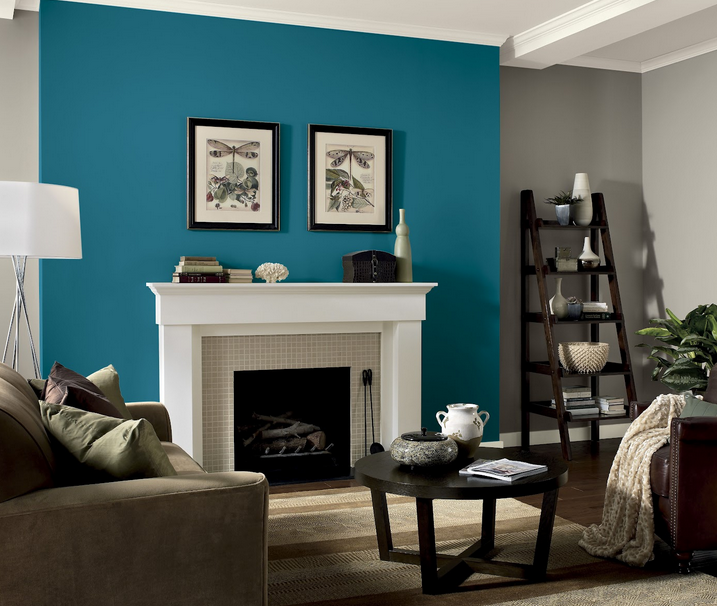 4. Furniture in Distress
If you've bought a new piece of furniture – a wardrobe or set of drawers, for example – and it just lacks the character of your vintage pieces, a distressed makeover could be one solution.
Artificial flaky paint effects are a little indulgent, but if done correctly they can turn back the clock on your modern purchase, helping it to work in a room that is otherwise furnished with antiques.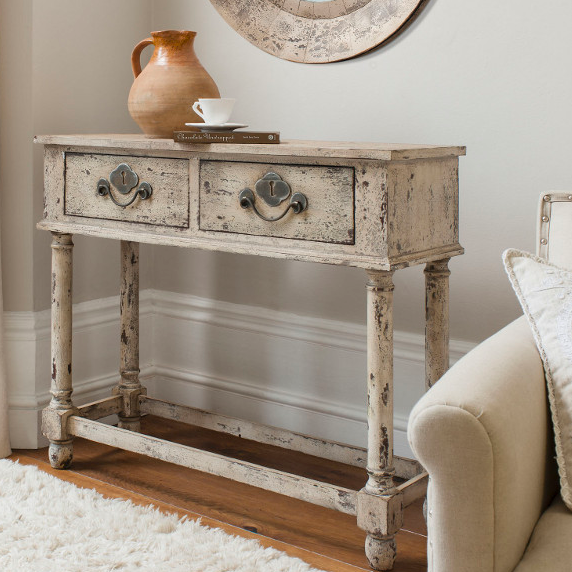 5. Incoherence
As with so many other interior trends, there is always the option of just going all out and using items plucked from the course of history without artificially trying to tie them together.
Incoherence is usually a bad thing, but a single common theme – furniture all of the same colour perhaps, or a stencilled motif added to each piece – is one way to overcome the difference in styles.
Or if you're brave and think your home is eclectic enough to get away with it, just place the pieces into your room without any association between them, and let their distinctiveness be the common thread that unites them.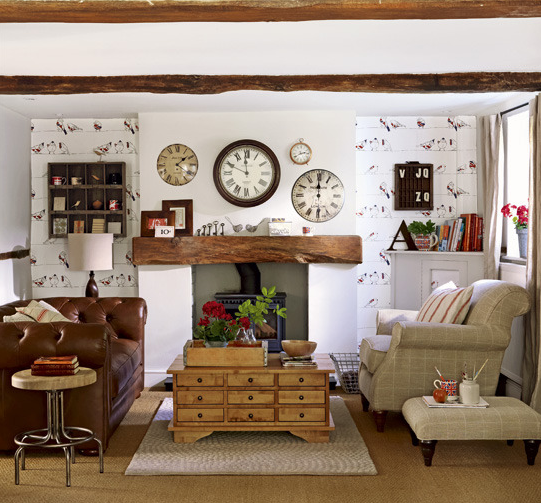 If you'd like anymore information on our range of sofas, chairs and stools call us on 0161 737 1600 or click here!