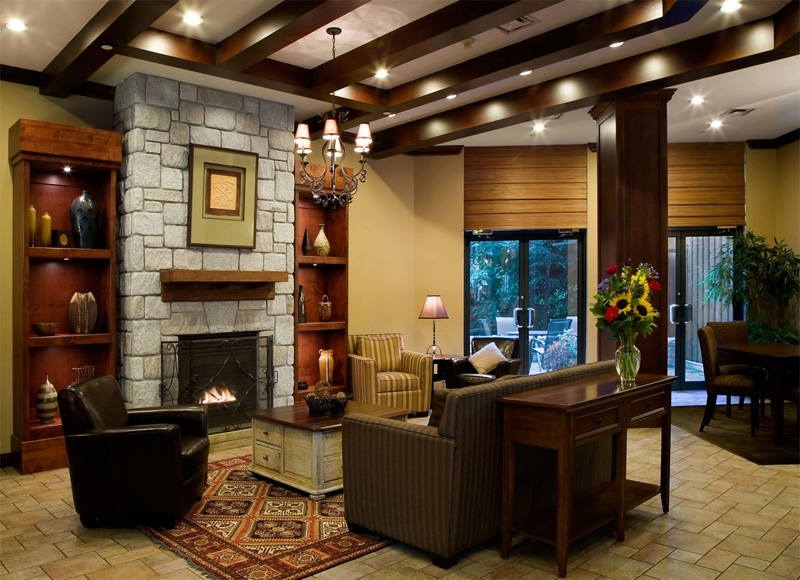 Choosing living room furniture isn't always easy – you need to balance the desire for comfort with the appearance of your chairs and sofas, while making sure you invest in something that will still last and look food for many years to come.
When you buy vintage and antique living room furniture, you remove some of the doubt, as you know you are choosing from styles that have weathered the generations without going out of fashion.
Here are five things to keep in mind, whether you are buying heritage furniture, or shopping for new sofas and chairs.
1. Material World.
Fabric is a hugely important factor in upholstery, so make sure you find the right material for your interior design scheme.
That means matching the colour and the pattern – or, of course, you could redecorate the room around your statement sofa, if you see a piece and just fall in love with it.
For a classic look that will never go out of fashion, and which is easy to fit into a wide range of design schemes, look for leather sofas.
2. Size Matters.
Measure your room properly, and know how many items, of what sizes, you can realistically fit into it.
This doesn't mean you can't have a grand sofa – just that if you do, you should acknowledge its scale by making it the focal point of your room, rather than trying to fit it in as just another piece of furniture.
3. A Sofa For All Seasons.
Do you like to put your feet up on your couch? Do you have young children or pets who might get mud or other dirt on it?
Just give a moment's thought to how well your furniture will weather the seasons ahead, and how you can clean it – again, leather can be easy to clean without leaving visible surface damage.
4. Room With A Pew.
Modern leather sofas aren't just somewhere to sit – they can also offer somewhere to sleep.
For a 'best of both worlds' solution to wanting an extra spare bedroom in your home, consider investing in a leather sofa bed.
They offer all of the same aesthetic appeal and classic styling for the vast majority of the time, but are easily converted into sleeping space when you have guests to visit – a win-win piece of living room furniture.
5. Put Your Feet Up.
Finally, why not complement your sofa and chairs with a couple of foot stools?
You can have these upholstered in matching leather, and they can prove to be surprisingly versatile.
Rest your weary feet on them, or even use them as extra stools for younger guests to sit on when you have a full house.
Either way, they help to make your selection of living room furniture look 'complete', and add a sense of luxury to your home for a relatively low outlay.
Like us on Facebook and follow us on Twitter and Google + for all the latest news, offers and events.