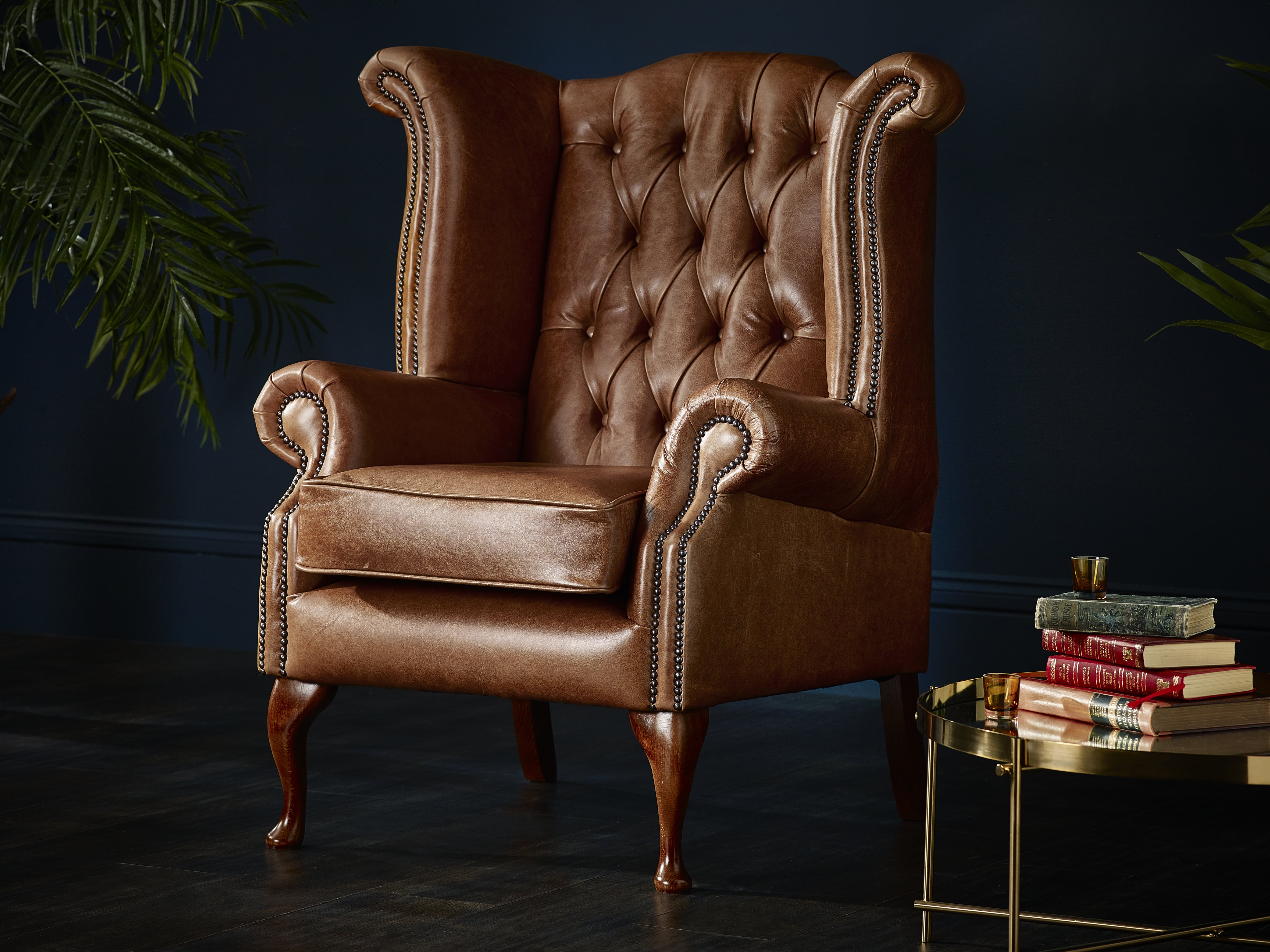 Photoshoot 2021
In April 2021, after over a year of not being able to take our products to photoshoot, we finally were able to shoot new products and leathers. This would be a small shoot, with two main themes within the shoot, light and bright and also dark and moody. Our sets were created around these themes to create two distinctive room sets to capture our products in. We started off using the light set where we photographed a St Edwin soda in relic followed by a Woodford three seater sofa in Brooklyn oak. For set two we photographed a Scroll wing chair in tan followed by an Oxley three seater in dune hazel. Some of the highlights from the shoot are pictured below.
Set 1 – Light and Bright
Photographed here is the St Edwin modern Chesterfield sofa.
Set 2 – Dark and moody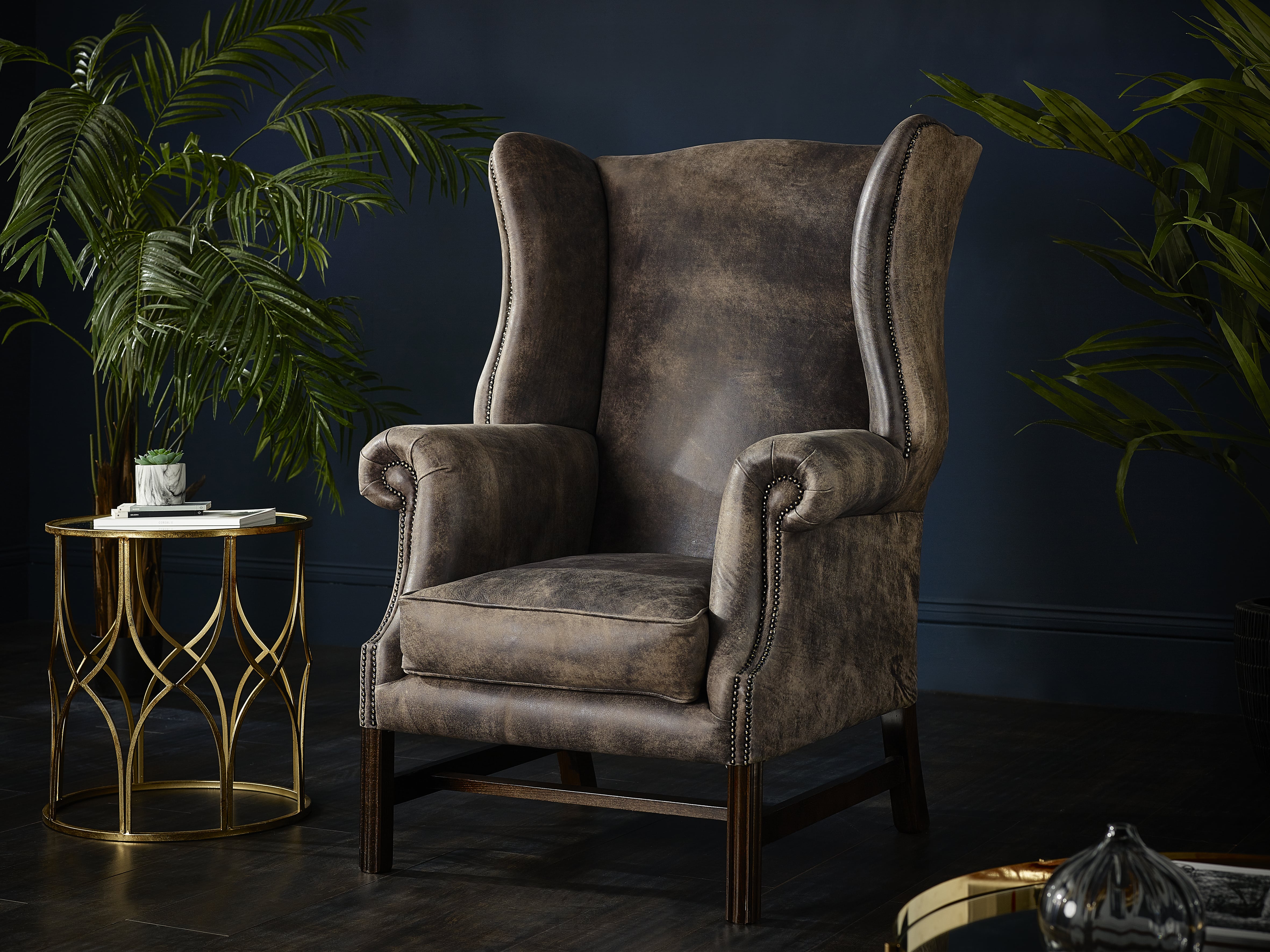 Photographed here is our Didsbury vintage leather fireside arm chair.
We would like to thank Vanishing Point UK for the excellent photos.