These days everyone seems to have jumped on the vintage bandwagon, from vintage weddings to vintage clothes and vintage sofas. But what exactly is vintage? People have taken to describing anything old as vintage, however technically, the term should be reserved for items that best represent the prevalent style of a given period.
Here at The Chesterfield Company, we're not into fads and fashions per se. Instead we celebrate classic, quality design. The popularity of vintage furniture may have seen a resurgence lately, however we've been championing our collection of vintage sofas and vintage chesterfield sofas for years now – dare we suggest we're trendsetters!? You can't deny the sumptuous luxury and timeless design of classics such as our Arundel Vintage Brown Leather Sofa or our Berkeley Vintage Leather Chair.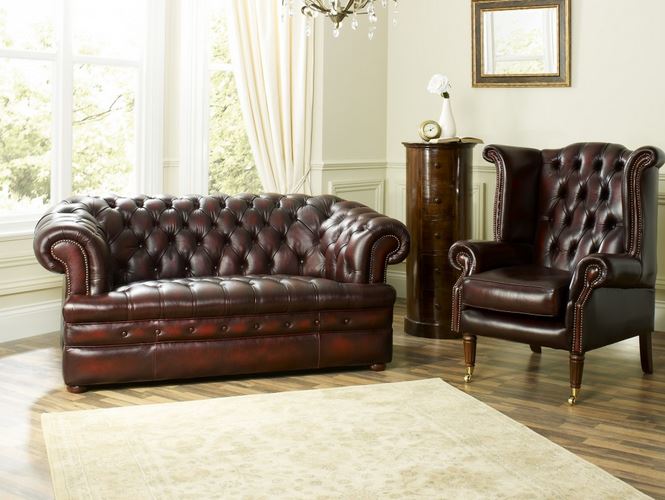 Our range of vintage chesterfield sofas includes sofa beds, armchairs and scroll wing chairs as well as 1.5 to 4 seater sofas. We can upholster these sofas in a leather and colour of your choice suitable to complement any room. If you're inspired by the vintage trend but don't want a Chesterfield then maybe our Lancaster English Leather Sofa and Armchair may be more what you're looking for.
So, if you're looking for a sofa with a vintage design, head down to our showroom or visit our website today – you're sure to find one you like.
Like us on Facebook and follow us on Twitter and Google + for all the latest news, offers and events.