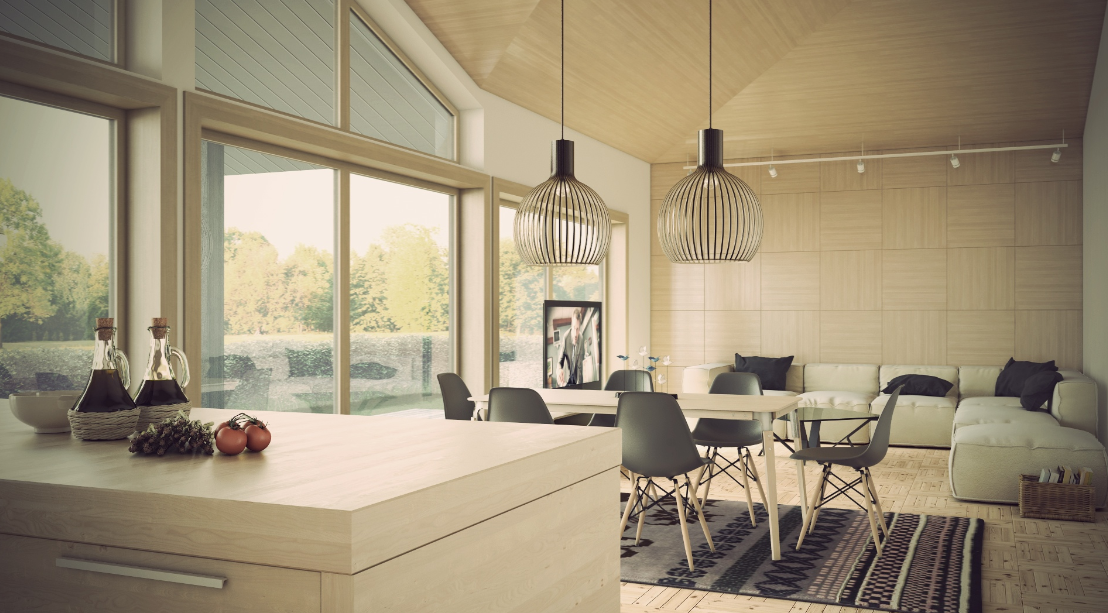 It's been a long time coming, but summer 2014 is finally here, and the long warm days make it an ideal time for some home makeovers – paint and plaster will dry faster, there's still the August bank holiday weekend ahead, and the better weather means you can do some of the work outdoors.
Here's five interior design ideas that can have a big impact on your home, often with relatively little effort or creativity required.
1. Lifelike Laminates
If you've always found laminate flooring to be a bit plasticky and fake-looking, it's time to get 'floorthentic'.
Laminates that look like authentic wood are now commonplace and quite affordable, yet still provide all of the performance that you've come to expect from 'fake' floors.
Snap them together, usually using tongue and groove edges, and you can quickly cover a room with no gaps between individual 'floorboards' or laminate tiles.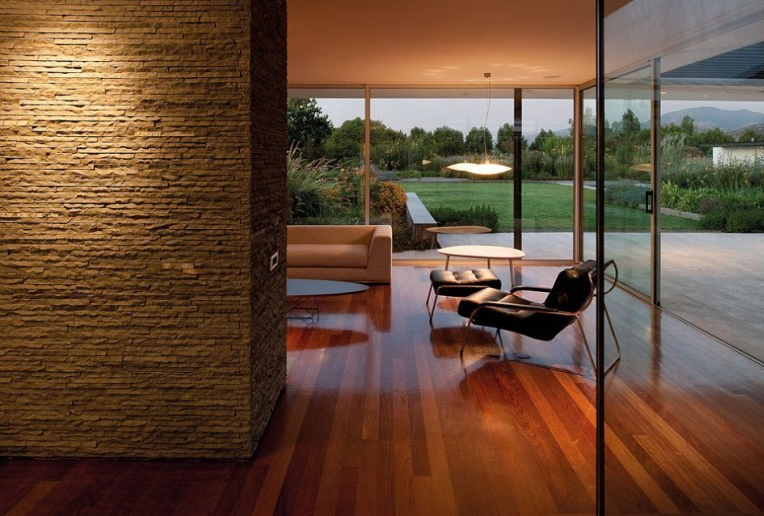 2. Outside In
Summer is the perfect time to bring the outdoors indoors, and there are a few ways to do this.
Fresh or dried flowers are an accessory but, paradoxically, they can also be the starting point for this decorating trend.
Use their natural colour scheme and circular or leaf-shaped patterns as inspiration for the themes you introduce in your wall coverings, artworks and so on.
3. Pastel Palettes
This is a season of tranquil shades, and while pastels leave some people feeling underwhelmed, they can be a relaxing starting point for a colour scheme.
Pale blues and yellows bring to mind the ocean and the summer sky, while green can be reminiscent of a seasonal grassy meadow.
Again, this is about taking inspiration from nature, and bringing the summer into your interiors.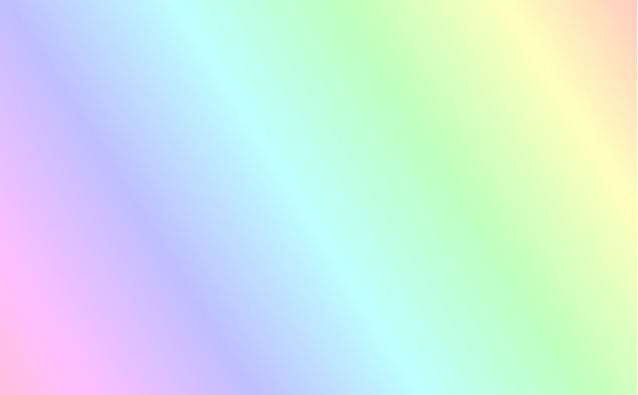 4. Summer Chic
Aside from the good weather, summer is a season all about ageing – it's when the days begin to get shorter, and the year moves into its closing autumn and winter phases.
But far from trying to fight this annual cycle, you can embrace it with some vintage items that acknowledge the passing of the years.
Even just a couple of modest antique investments, from old clocks or lamps, to vases and ornaments, can provide a focal point and a sense of longevity for your interiors.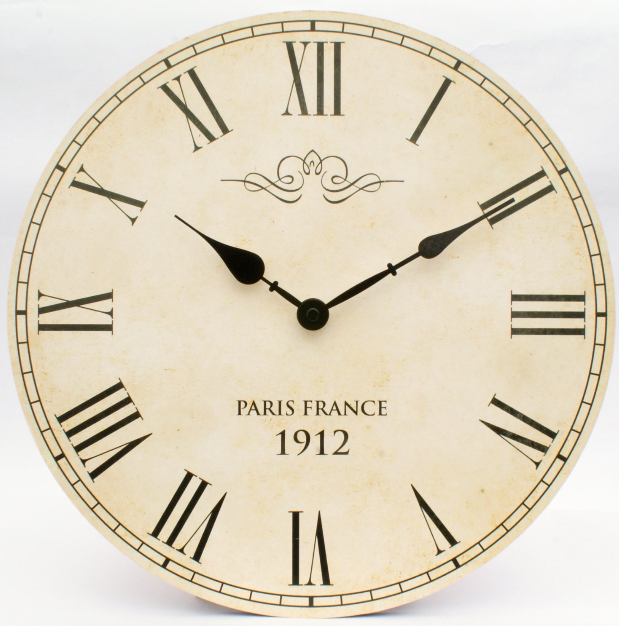 5. Let the Light In
There are plenty of good reasons to make the most of the summer sunshine – and they go beyond simple design considerations.
Sunlight contains the full range of visible light wavelengths, so it will always be the best way to light your room so that those colours look as natural as possible.
And best of all, it's free – so a picture window, or a mirror to reflect more light back into the room, is a great way to save on electricity, so you don't have to switch on lamps when it's still light outside.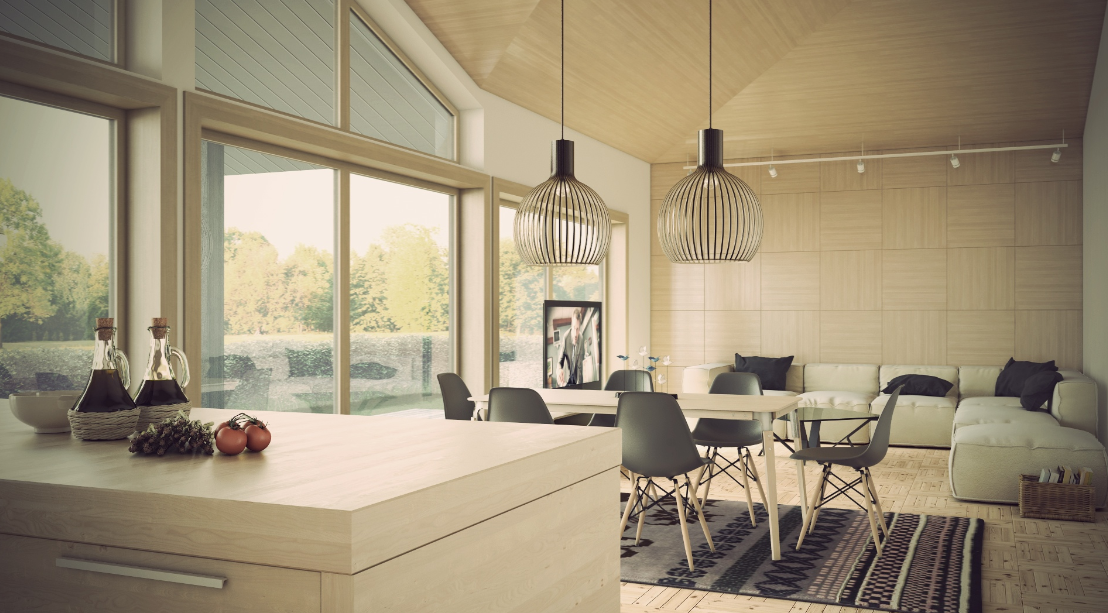 Like us on Facebook and follow us on Twitter and Google + for all the latest news, offers and events.