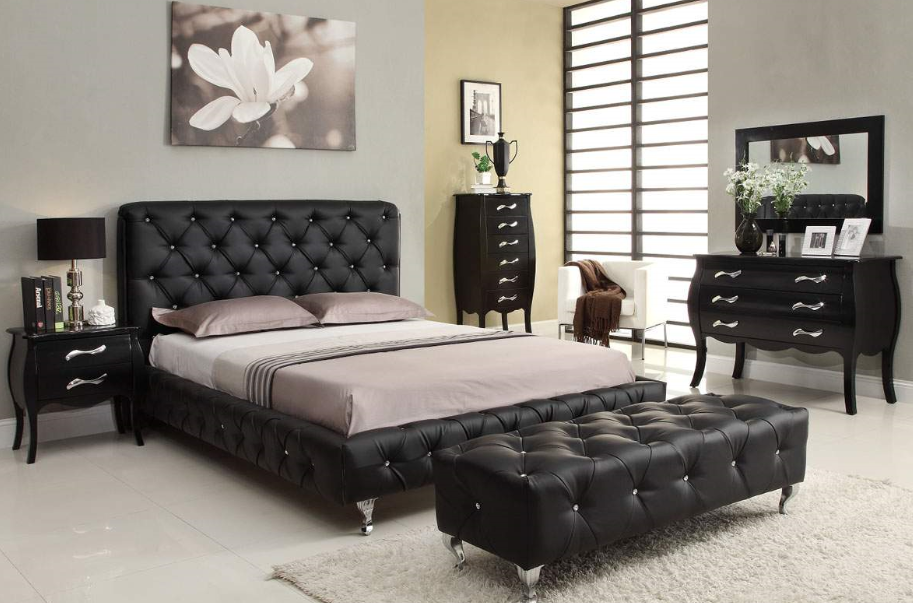 In the stifling heat of the summer months, your bedroom can be a cool and calming oasis in which you can escape for an hour or two during the evening.
But you might reasonably not want to spend those hours in bed, especially if the lingering heat of the day means you do not want covers over you.
A bedroom sofa is a perfect compromise – somewhere you can sit or lie down, which is comfortable yet not as wholly enveloping as bedclothes on a hot day.
Sofa Beds
A leather sofa bed can be a best-of-both-worlds solution, especially in guest rooms that you do not want to have set out as bedrooms permanently.
Our Canterbury, Claridge and Coniston leather sofa beds are indistinguishable from 'normal' sofas in their default position, and can be used to relax accordingly.
When they are opened out, you can transform your snug into an extra bedroom, allowing you to cater for guests without devoting your spare room to being a bedroom all year round.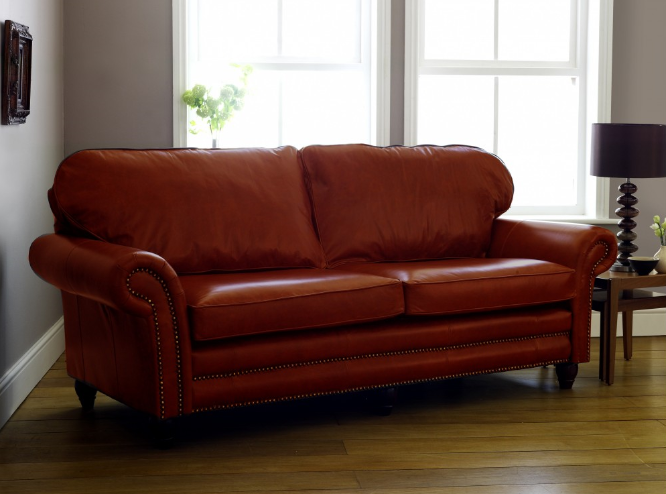 Single-Seaters
We're talking not about the width of the sofa here, but about how many cushions it has – while many three-seaters will have three separate squarish cushions, a single rectangular cushion can be better suited if you want to use your sofa as a chaise longue.
Take our Ludlow Chesterfield, for example – it has the traditional buttoned back and seat, and no divisions between individual 'seats' along the length of the sofa.
It's available in widths suitable for up to four seated individuals, and that means if you were to recline on a Ludlow, you'd have a sofa measuring 264cm to stretch out along – that's well over eight feet.
Of course, this includes the arms, but even so the length of the cushion alone should be more than enough for most people to relax even at full stretch.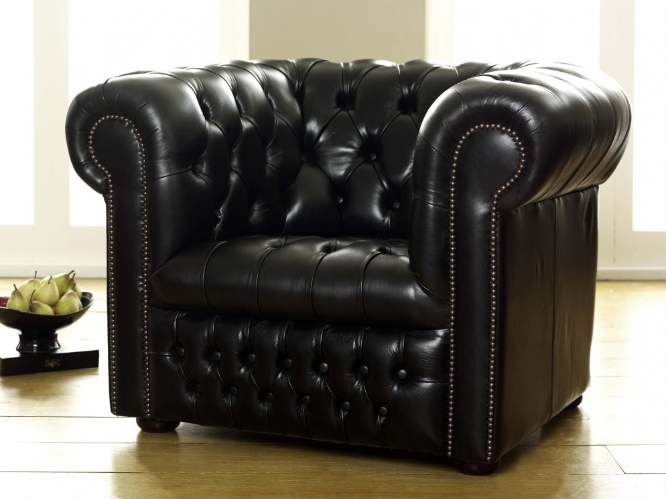 Bye Bye Buttons
Buttons are a historic hallmark of true Chesterfield sofas, but if you want you can opt for a 'hybrid' with a buttoned back but a smooth seat which you might find more comfortable for reclining.
Our Heaton range is ideal for this, with a base and back that lives up to the truest characteristics of Chesterfields, but a single-piece, smooth cushion with the individual seats marked by dividing lines rather than by several separate cushions.
Again, there's a 264cm-wide four-seater option available, and even allowing for the arms you might find this gives you more stretching room than most beds – making it the ideal addition to your bedroom.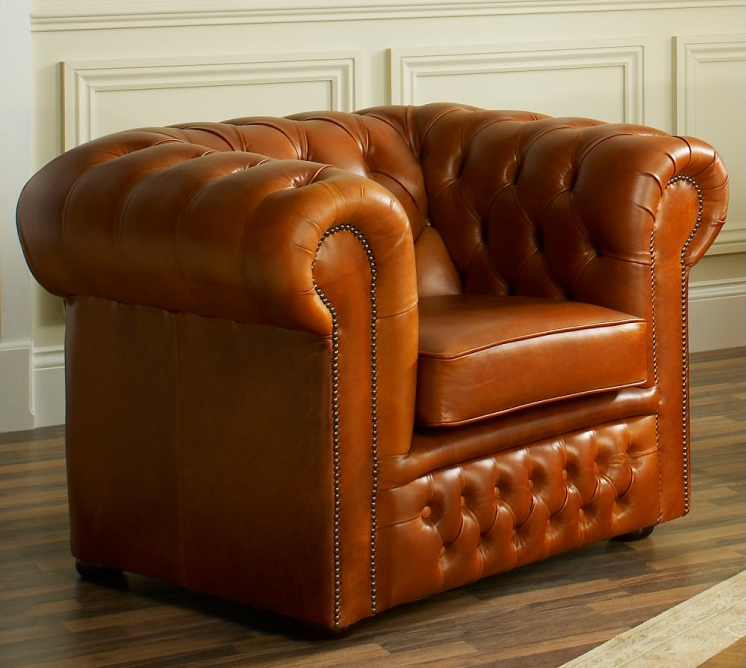 Like us on Facebook and follow us on Twitter and Google + for all the latest news, offers and events.