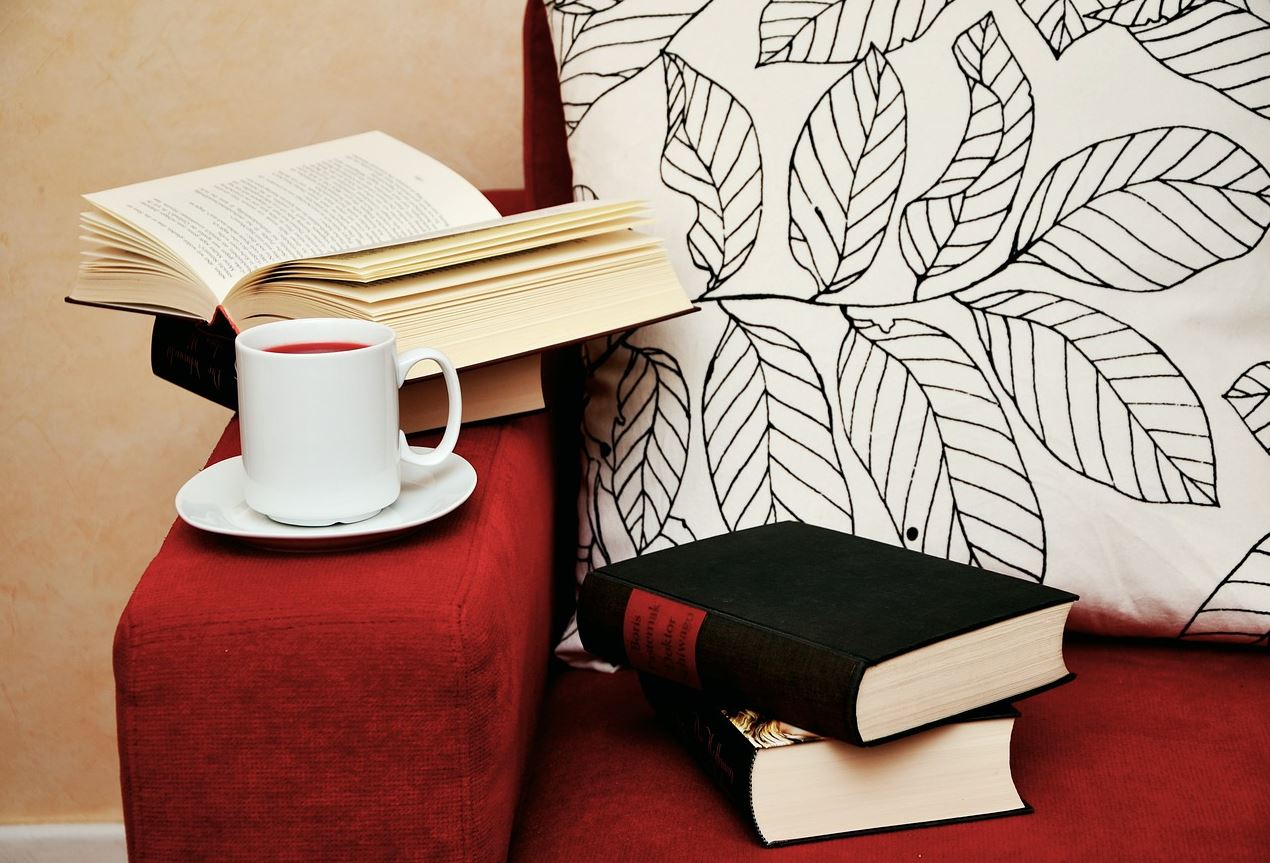 With the growth of online shopping enabled by smartphones and tablets, people increasingly use their mobile devices to purchase not just smaller items, but also cars and houses (and leather sofas, of course).
You all saw the media fuelled madness of desperate discount shoppers battling for bargain tellies on 'Black Friday' – but how many of you took part in 'Sofa Sunday'?
The last Sunday of November has become one of the most popular days for 'm-commerce', in the run-up to Christmas – where customers can browse in cushiony comfort without leaving their home.

Are You Shopping Comfortably?
Data shows the busiest hours for online retailers were between 7.00pm and 9.00pm – the perfect time to settle on a sumptuous leather sofa with a mince pie and browse for bargains.
And unlike Black Friday, which was largely focused on consumer goods and electrical appliances, there's no limit to the size of item you can buy on Sofa Sunday, or any other day of the year for that matter.
As mobile shopping grows along with consumer confidence and retailer savviness, we can look forward to spending less time in crowded shopping centres and less money on parking and petrol.
So why not celebrate more cash and less stress by ensuring your next online shopping experience is one to savour?
Avoiding the 2015 retail frenzies of January Sales, August Bank Holiday and of course Black Friday can be achieved in complete comfort with just one simple seating purchase.
Although something you can't appreciate via online shopping is the smell, feel and build quality of a true English classic – a chesterfield leather sofa.


Take a look at our chesterfield and leather sofas, or even better – come and visit our (calm, not overcrowded) showroom and talk to our friendly team about your favourite colours and styles.
Keep up with The Chesterfield Company on Facebook, Twitter and Google+.