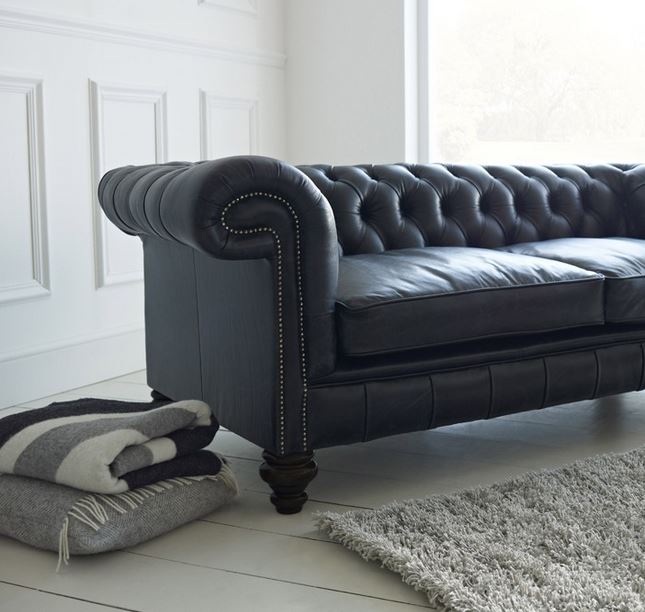 There are plenty of furniture trade shows taking place in 2015 – the full calendar is too packed to list here, so we've picked out some of the main furniture exhibitions to look out for during the coming seasons.
Europe's biggest home and gift trade fair hits the NEC Birmingham on February 1st-5th, but in 2015 it stakes its claim to a place among the UK's most important furniture trade shows.
The Home segment of the exhibition has grown in size by about two thirds, and now occupies a 64% larger space in Hall 1.
Look for the latest in furniture trends, home accessories, lighting, textiles and artworks.
As spring approaches summer, the third May Design Series is due to take place at ExCeL London, and this one is among the main furniture exhibitions aimed at business buyers.
Half of the show is dedicated to British exhibitors, with the remaining half given over to international exhibitors, so this is one of the furniture trade shows that provide a truly global perspective on emerging trends.
As well as furniture itself, look out here for decoration and design sections, along with lighting displays.
Get out of the heat (or the summer rain) in Manchester in July, by stepping into the cool interior of Manchester Central, which itself has been the subject of ongoing renovation work in recent years to make a truly competitive exhibition space for the north-west.
Manchester Furniture Show runs from July 19th to 21st, and is likely to be more of a conventional trade fair than an exhibition of future trends.
See the latest commercially available products, meet with the designers and suppliers, and generally take the opportunity to network with fellow furniture fanatics.
Finally, as the run-up to Christmas gets truly underway, there's just time for one more furniture trade show to see out the year, and our pick for the autumn period is Autumn Fair International on September 6th-9th.
It's not the last show of the year by any means, but it's a return to the NEC Birmingham, placing it in an ideal central location wherever you are in the country.
As in previous years, furniture, accessories and furnishings will all be on display here, but look out also for a new lighting section – recognising, as the other trade fairs do, that good lighting can enhance the visual appeal and the comforting effect of a great piece of furniture.

Keep up with The Chesterfield Company on Facebook, Twitter and Google+.