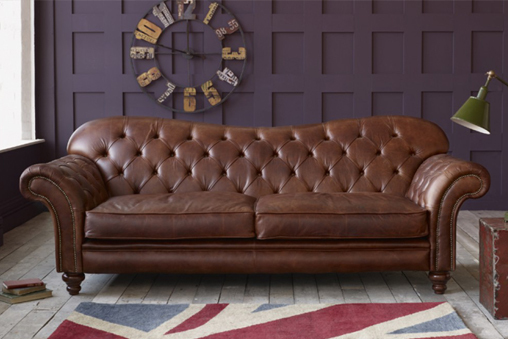 The Chesterfield Sofa
If we were to put our money on one timeless piece of furniture never going out of style; it is the Chesterfield. And that is why it is first on our list. The Chesterfield sofa is not only rich in its history, but in recent years the piece has made a huge comeback (did it ever really go away?) Since, it has proven itself as a timeless and classic, both vintage and modern, statement piece for your living area. This Chesterfield sofa, the Arundel, is especially beautiful with its slightly modern take on the classic structure of the Chesterfield.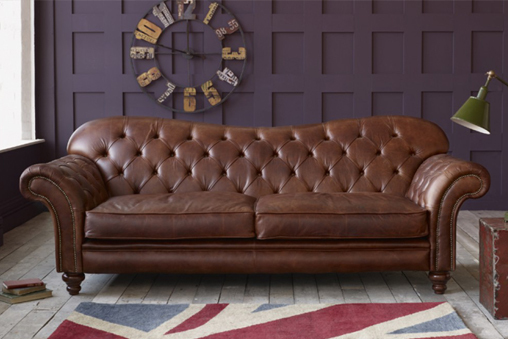 The Chandelier
Whether you love the glitz and glam of everything and anything sparkly, or you prefer understated neutrals and block colours, the chandelier is a timeless piece that comes and goes so often in the world of interior design, that no one truly knows whether it is absolutely in, or absolutely out. It lies somewhere in between – in its very own category of class and elegance and when dressed in the right way, in the right room – this timeless, elegant piece can brighten any room and be a game changer for any décor.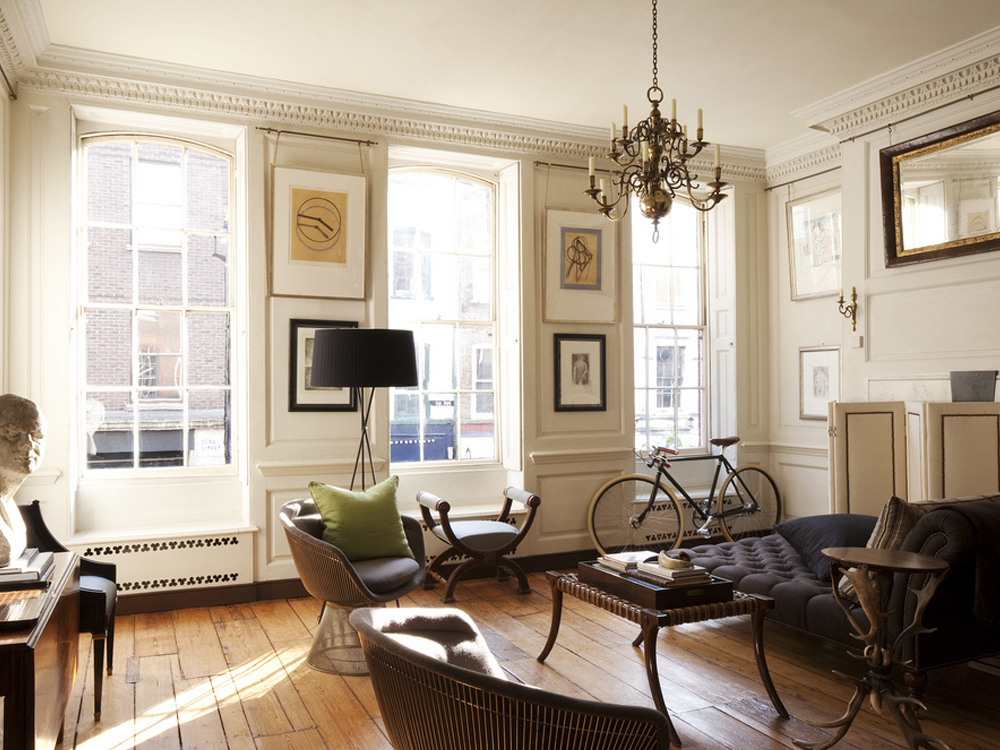 The Footstool
The most practical statement piece on our list; the footstool is a beautiful statement piece for any living space and provides both comfort and style in equal measures. If you are really looking to feature this piece of furniture in your room, then why not try a leather Chesterfield footstool. This beautiful Queen Anne stool is completely customisable in your chosen leather finish.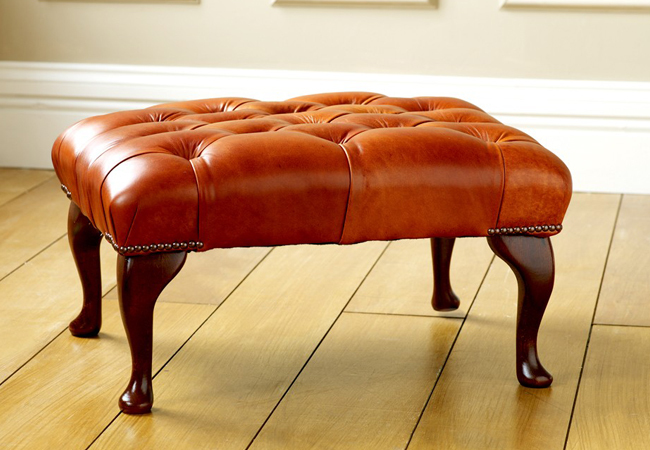 The Overstated Mirror
Much like the chandelier, a huge statement mirror can completely transform your room and turn it into a polished, bright and well thought out space. It also gives the illusion of your room being much larger and can influence positive feng shui into your living area. No matter what the style of your room is, the perfect mirror may be the finishing touch needed to complete your redecoration or add a simple, yet beautiful, change to your existing décor.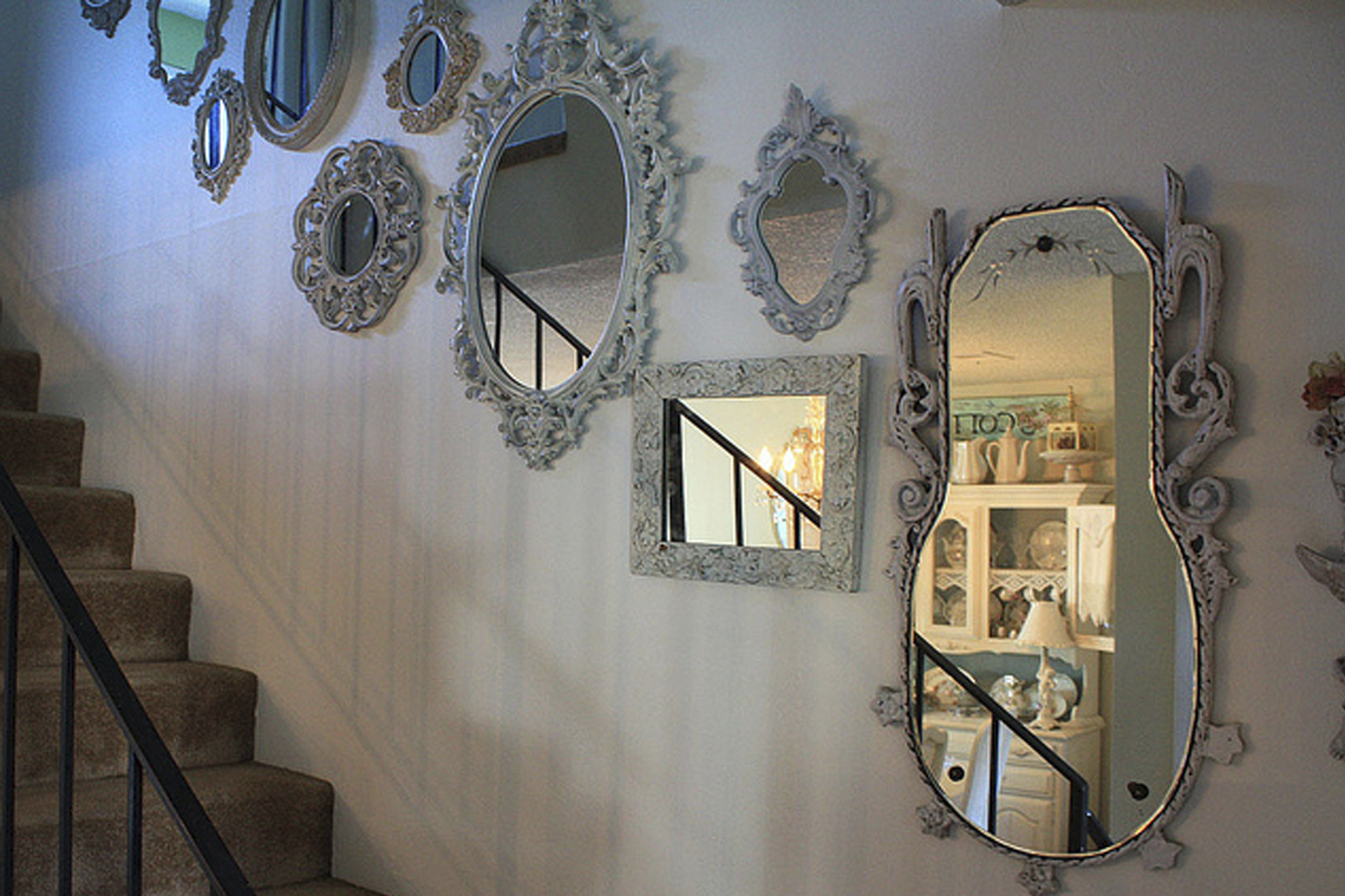 The Cushions
An excellent way of reviving your living space is to invest in beautiful scatter cushions. If you want to change the theme of your living room, and also want to stick to a set budget, statement scatter cushions can put some life in to your already well loved furniture, whilst not breaking the bank doing so. They come in a really wide range of prices; from under £10, to over £50, so it is definitely worth shopping around. You may find that you are drawn to different cushions from different retailers, and sometimes of different styles and textures. A combination of different designs, when thought out well, can result in an eclectic display of beautiful cushions. And by mixing budget pieces with expensive pieces you will keep your total spend to a minimum, whilst still achieving a luxury, high end finish.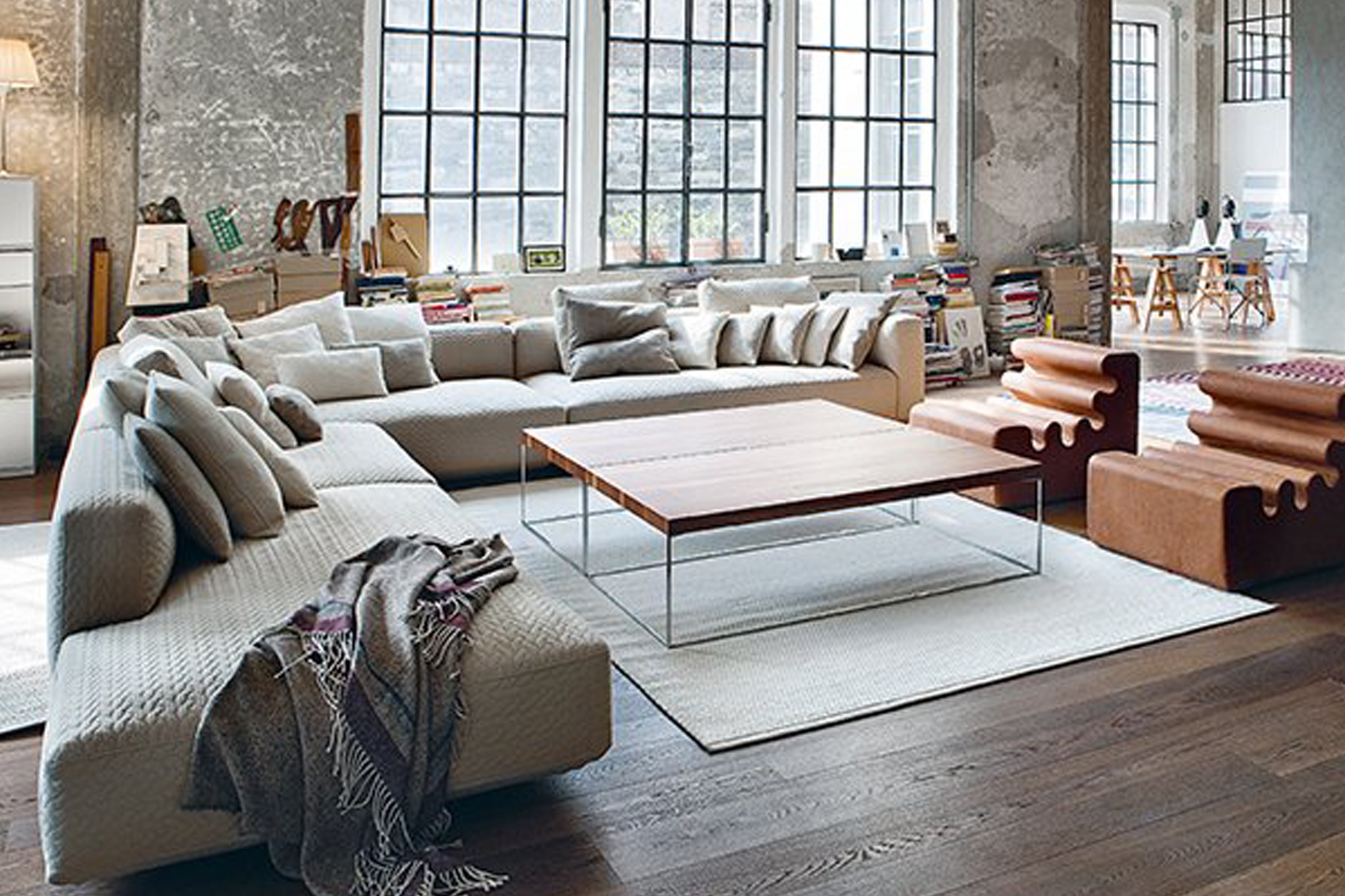 If you would like to hear more from us in the future, about exclusive offers, sales and new blog posts, please like our Facebook page, or follow us on Twitter.