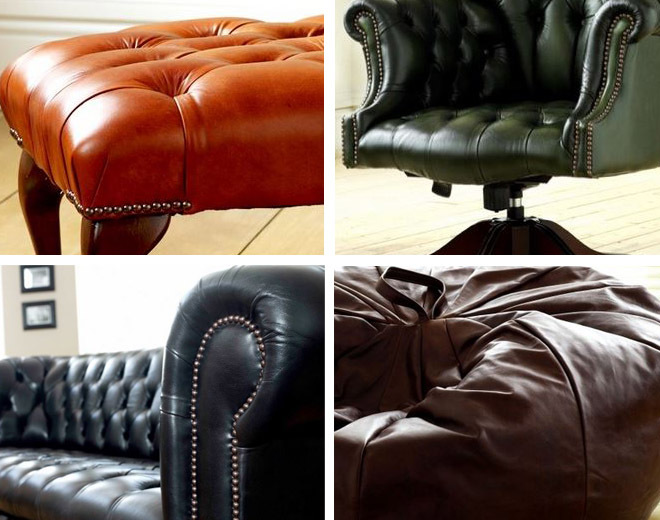 For many families, the living room is the heart of the home and where lots of special moments are both made and shared. But let's not forget about the rest of the home! We explore ways in which you can incorporate Chesterfield pieces into other areas, besides your living room…..
As the Chesterfield originated as a rather serious looking furniture piece, it was used in rather serious scenarios.  Therefore, the office is the perfect space to use this style of furniture. And there are many ways of doing so if you simply don't have enough space for an entire sofa.
The Foot Stool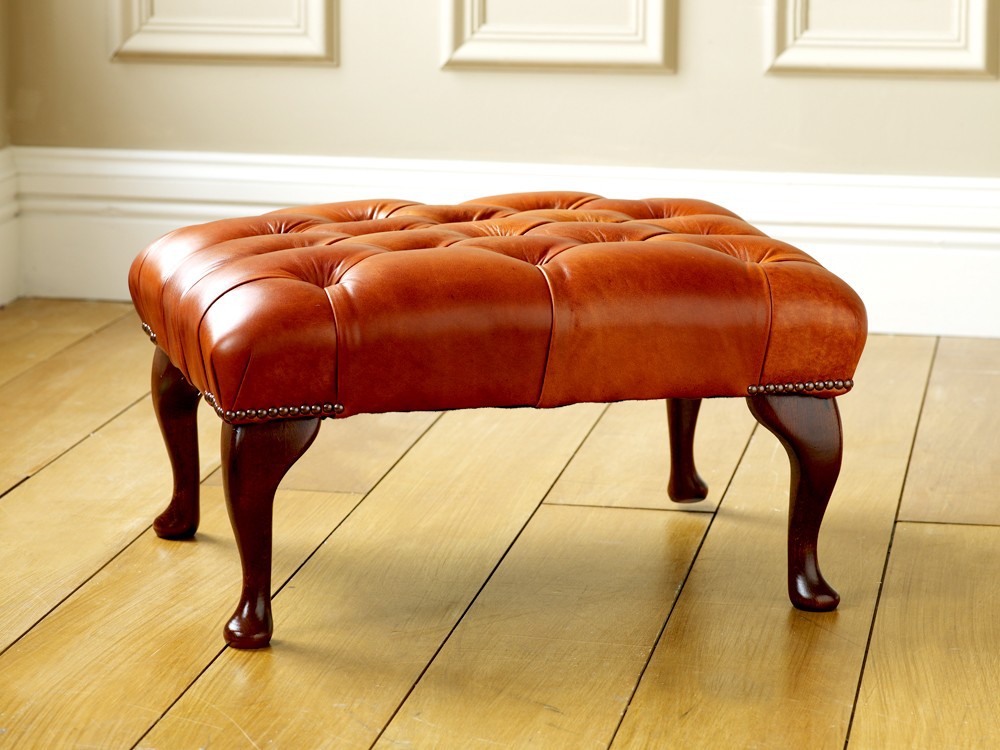 If, like many, you spend a lot of time in your office – incorporating a little extra comfort is practically crucial. This Queen Anne footstool is deep buttoned just like a traditional Chesterfield sofa and will look perfect alongside your desk (and paperwork!)
The Swivel Chair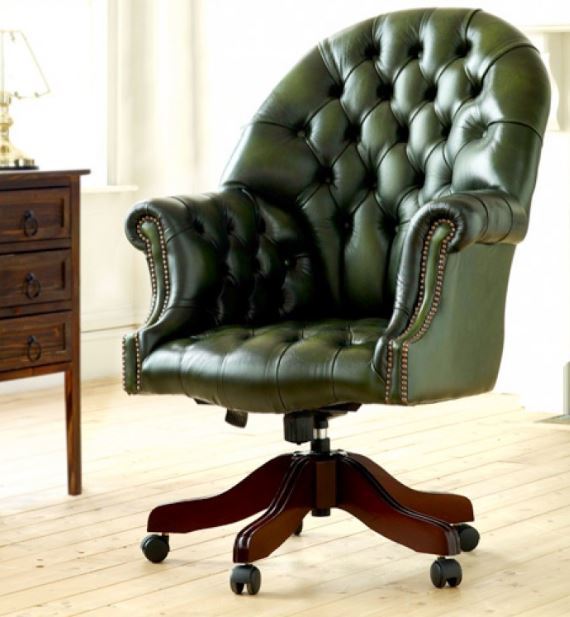 This Directors Swivel Chair will create an imposing impression, and last a lifetime. The arms of the chair perfectly reflect its Chesterfield origins and will smarten up any office space.
The (little) Chesterfield Sofa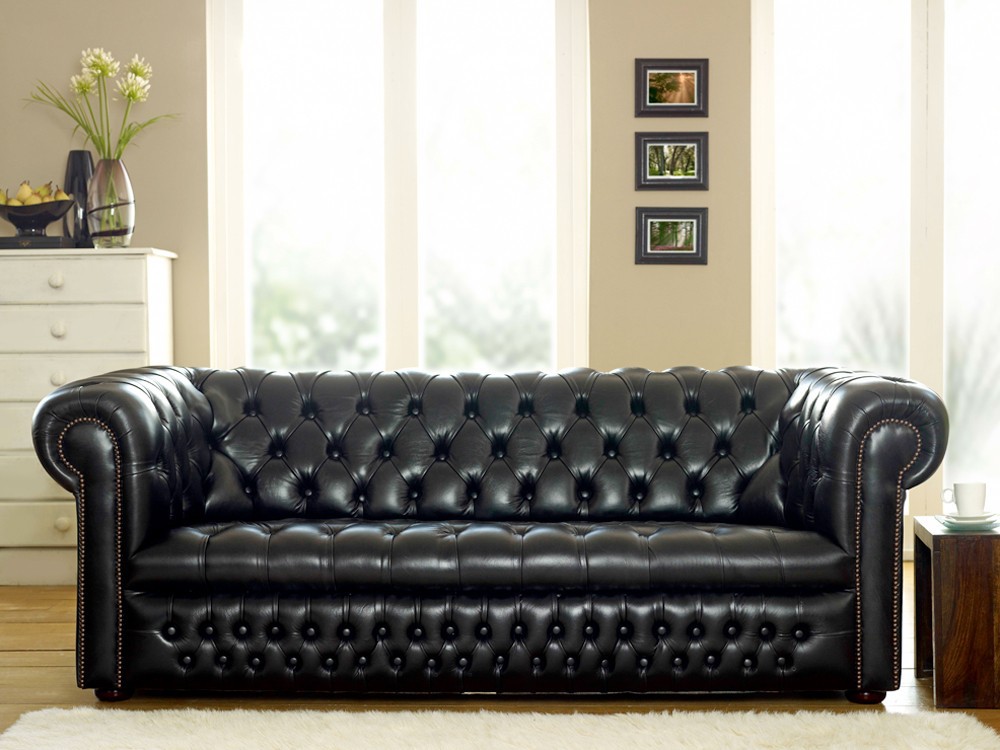 If you do happen to have enough space for a full (yet small) Chesterfield sofa, why not invest in two seated sofa? Available in a wide variety of leather and colour choices – the Ludlow, with its square shaped sides, will fit nicely against the wall of an office or standing alone, acting as a stunning feature of your office.
The Bean Bag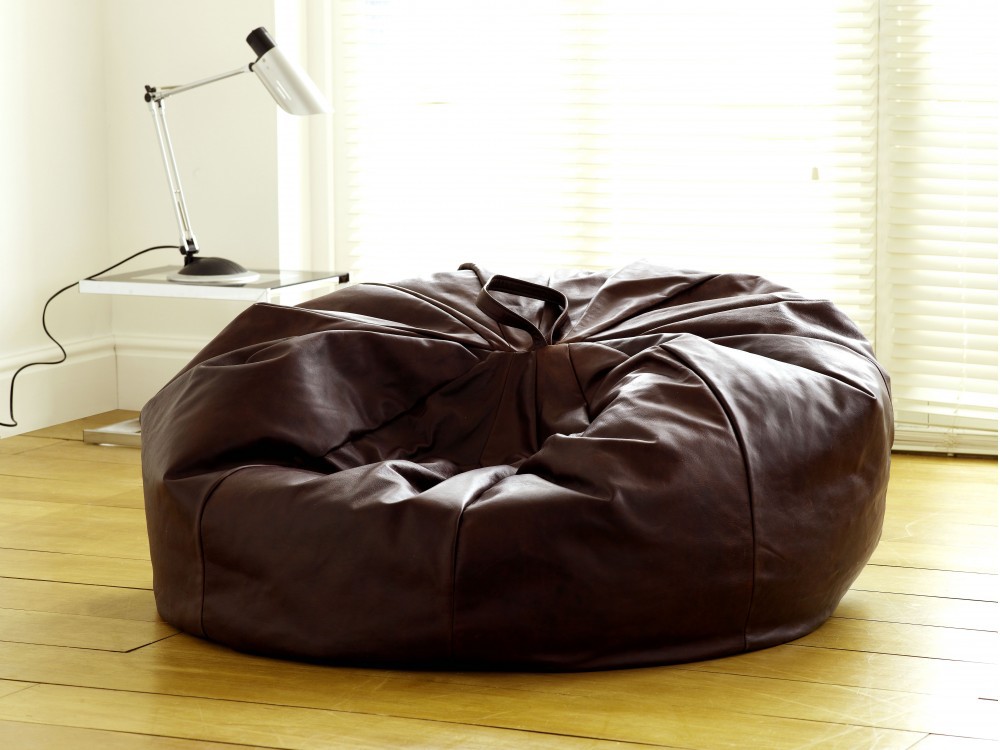 Finally, we have the bean bag. As far as office accessories go – this is one of the most versatile! Whether you spend a little bit too much time in the office or your children like to pop in and out – a bean bag is fun, yet practical, for all. It's less Chesterfield orientated than the above options, however, this huge Macy Beanbag is also available in a huge selection of leathers and will last for years to come.