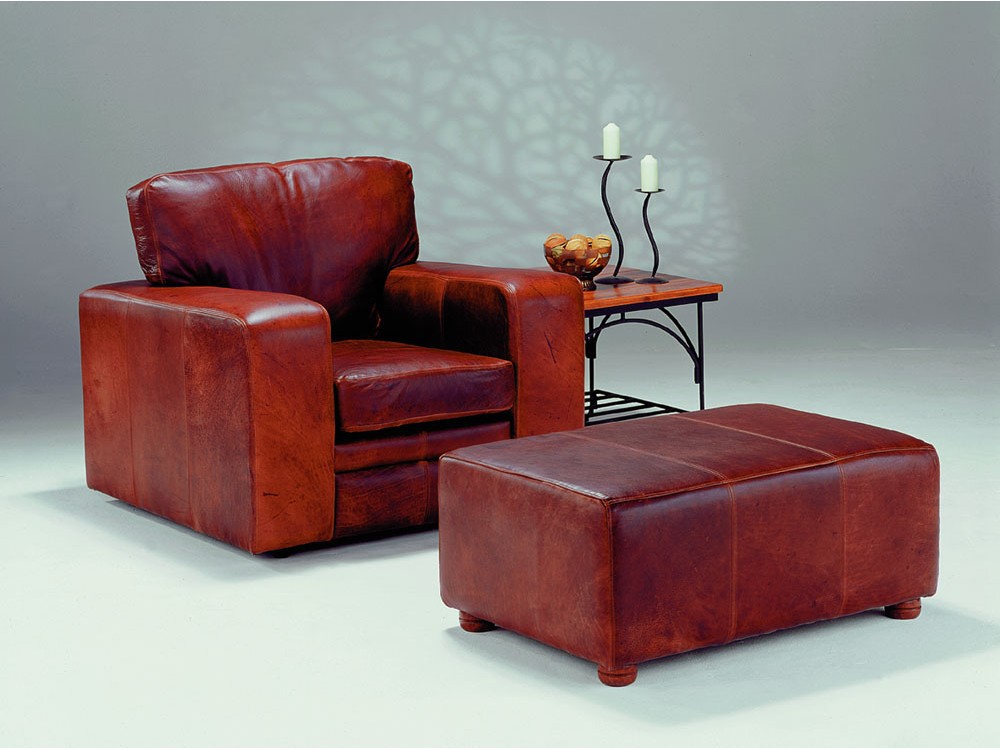 The history of the Ottoman, despite its casual day-to-day household appearance, is rich and full of historical importance.
The name itself derives from the Ottoman Empire; the original home of the Ottoman before it was gradually imported into sections of Europe – in particular France and England during the late 18th century.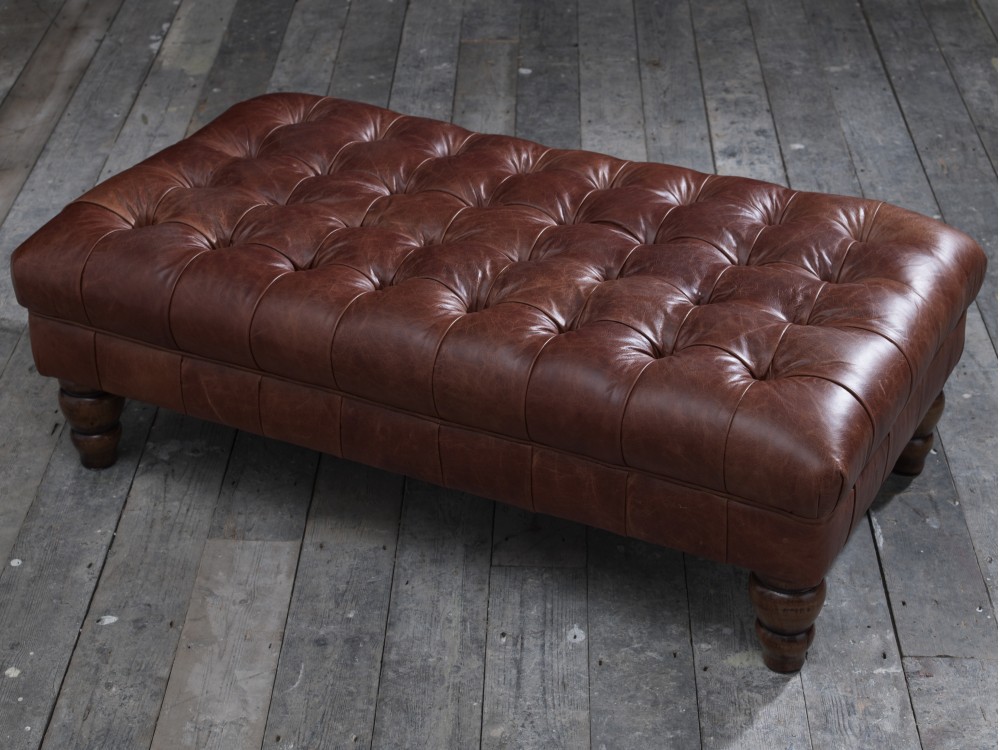 The shape of the Ottoman has seen many changes. From round to square, placed around three walls of the room and then moving to the centre of the room where it is most commonly seen today. And fashions have also changed… Piping and stitching details and deep buttoning styles are most common but new and innovative shapes and decorative finishes of the Ottoman are always popping up.
Depending on the culture, depends on how the Ottoman is used in the family environment. In the Ottoman Empire, the piece was used as a main area of seating for the home, set low with lots of plush cushions. When set higher, large pieces were stretched around three walls, often with storage placed underneath. Eventually, this was adapted to a padded style that surrounded a pole or feature towards the centre of the room.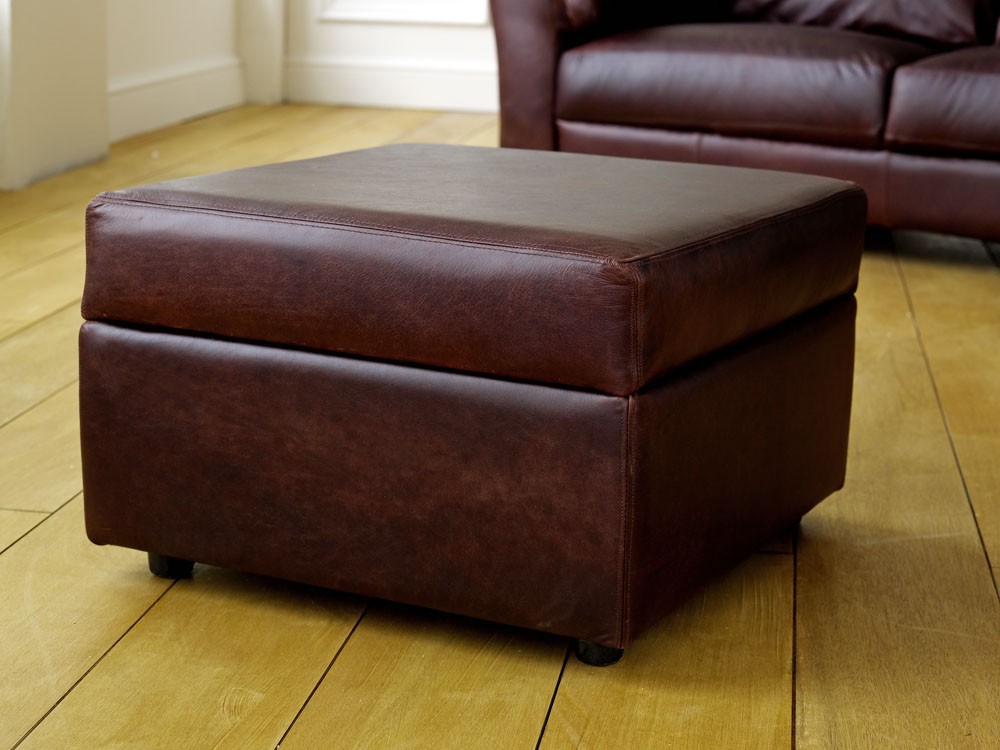 The hinged Ottomans with storage, that are most popular today, is really the feature that sets the Ottoman apart from the foot stool (although nowadays these two are often called by one another's names, and many Ottoman's now come without storage) This is the style that you will usually find in either circle or square and may act as an additional feature to a living space, at the end of a bed as storage (often matching the upholstery of the room or bed itself), or a hall way accessory; in place of a bench – which provides both storage and seating.
Overall, the Ottoman stool is often as part of the family as a storage unit or dining table. Whether it is for extra storage, seating or simply décor, there are many useful opportunities to use this lasting piece.