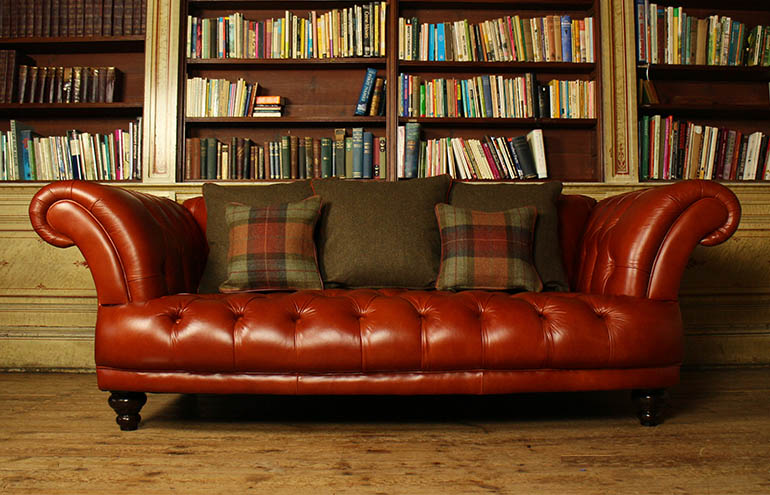 Modern Minimalist or Modern Beauty?
Modern décor and style is always interesting and always changing – there are some really way out there ideas and designs that are so different that they catch the eye immediately. Some modern spaces are just that – spaces, empty and devoid of furniture, furnishings or accessories. In the eye of the beholder Modern can mean many things, and Modern is not timeless. A modern fashion today is old news next season, in some cases the current modern becomes a forgotten fad, in other cases they age and become vintage designs, classic styles or even antiques. Understanding and predicting the outcome is the challenge and brings excitement to many collectors and designers.
Modern Vintage
Modern décor has been really popular in recent years for a number of different reasons.
Firstly, the popular practice of converting industrial space into residential accommodation has led to a rise in the number of loft-style living spaces on offer. These apartments lend themselves totally to a minimalist style when it comes to furnishings and décor. Then there is the success of IKEA to be considered – the Swedish flat pack furniture firm has an outlet on the outskirts of nearly every city in Europe. Great designs at affordable prices have led to a minimalist revolution when it comes to décor – everybody seemed to get in on the act and many UK homes now look like miniature showrooms.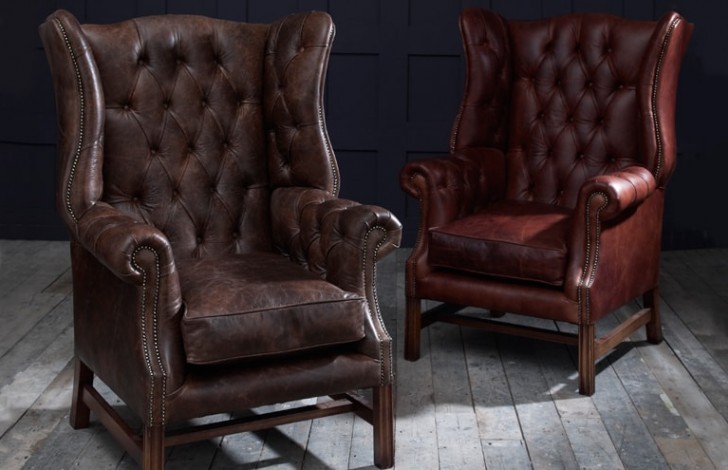 That's great if you like living in a stark modern environment – easy to clean, easy to live in but very often lacking in character and personality. If you have any hobbies or interests, they certainly won't fit in with this minimal style – there's just nowhere to stash your stuff! Many of us in the UK actually prefer a more traditional style, we like the creature comforts and cosy ambiance that comes with vintage style. Traditional style still has its place in the 21st Century and if this suits you better then you'd be better off looking for vintage furniture or vintage style furniture to kit out your luxury living space. While antique furniture is probably beyond the means of many of us, there are still furniture companies in the UK who use traditional methods to build quality handmade furniture that will last a lifetime.
Of course, it's also possible to mix and match and get the best of both worlds – this will mean the ease and convenience of modern style combined with the lavish luxury provided by a few great statement pieces. This combo approach is becoming more popular as people strive to stamp their personality on their homes and create a smart living space that they're proud to invite their friends to. A few well-chosen pieces of vintage furniture can be all that it takes to transform a modern house into a classy home that's the envy of the neighbourhood.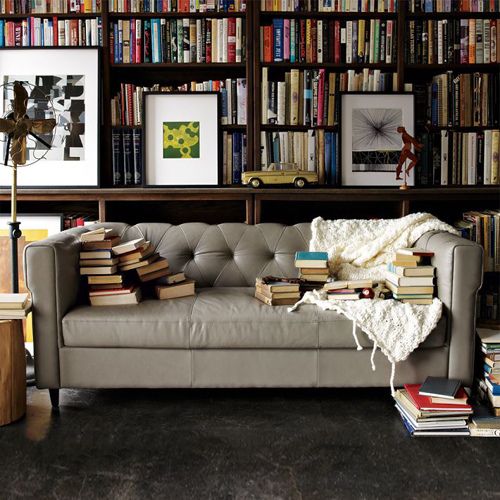 A traditional look is easy to achieve with some of the new paints and wallpapers that have become available in recent years. Farrow & Ball specialize in supplying hand crafted wallpapers and paints, the wallpapers are created using hand brushing techniques with paints rather than inks while the paints are mixed using high levels of pigments and resins to provide true depth of colour. Using traditional decorating materials will provide a brilliant base look for your room and a few well-chosen pieces of antique or vintage furniture will help to complete the effect. The paint colours available cover a wide range of chic muted shades in all the main colour groups with names like 'Smoked Trout', 'Rectory Red' and 'Arsenic' to tickle the fancy. The wallpapers include 'Renaissance', 'Versailles' and 'Brock Hampton Star' – whimsical names for a range of alluring designs with something to suit just about everyone.
A great Welsh Dresser is a truly useful piece of vintage furniture that can be used to add character whatever your personal style. Welsh dressers were originally designed to be used in the kitchen, but have become a popular piece of dining room furniture with the ability to show off the best china on the upper shelves. The spacious cupboards at the bottom can be used to store cooking pans, food, kitchen gadgets – whatever you want to stash away out of sight. Whether you dress it with antique china or modern masterpieces is entirely up to you – the Welsh dresser is a versatile addition to any home. It will be functional with plenty of cupboard space below and you can dress it so that it looks old fashioned or funky – the choice is entirely up to you.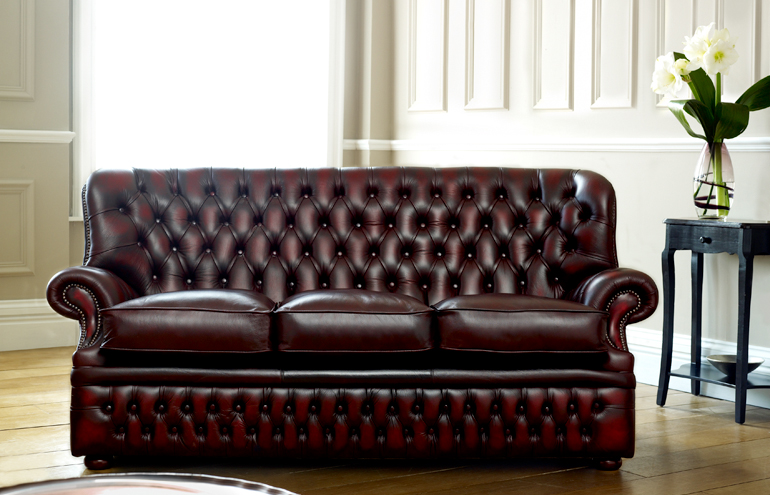 Vintage Living Rooms
Stripped floors and distressed brown leather create the look.
Another brilliant way of bringing in some traditional style is with a vintage sofa and there are plenty of traditional styles available to choose from. A vintage style sofa doesn't come as cheap as the sofas in IKEA or those in some of the bargain furniture stores in the UK, but you need to view this as an investment in your lifestyle. Choosing a sofa with hide or leather upholstery is the best option as it's likely to last a lot longer than fabric. The durable leather finish should last a lifetime with the proper care and take on a rich lustre that will grace your living room, adding a worldly sense of style. Whether you combine it with traditional colour décor or jazz it up with some arty cushions to add a splash of colour, it will always look good and feel great to sit on.
Unconvinced – A Vintage look can be made elegant by combining Vintage Modern pieces such as trunks and chests made from a combination of modern chrome finish with antique leather straps. Combine focus point items like trunks with other subtle pieces such as highland inspired lamps or wools and tweeds to create a vintage bedroom.